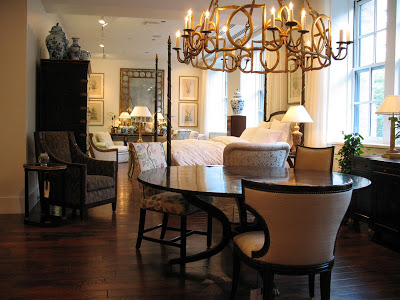 In a previous post, I sang the praises of Chuck Comeau and his team at Dessin Fournir. Dedicated to quality furniture, lighting and fabrics, Chuck has built a bit of a design empire on the Kansas plains.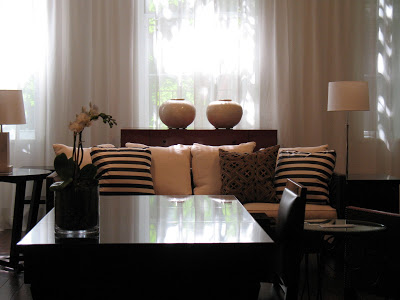 But everyone needs a little town with their country. Dessin Fournir has opened a stunning showroom that encompasses the entire second floor of the Fine Arts Building at 232 East 59th Street in New York.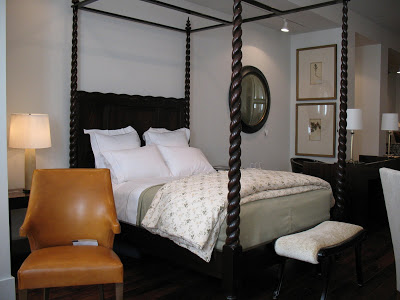 It's a fitting spot. The Fine Arts Building is the former stables for Bloomingdales. Seems not only can you not take the stable out of the boy, you can't even really get the boy out of the stable. If you are in "the" city stop by; if not, you can still visit on-line at www.dessinfournir.com.
The showroom is open 9 – 5, Monday through Friday. While it's open to the public, you are required to work through a designer for purchase. The showroom features Dessin Fournir's lines: Dessin Fournir, Classic Cloth, Gérard,Kerry Joyce,Palmer Hargrave,Rose Cumming,and they are representing Watts of Westminster, a historic English fabric and wallpaper company.