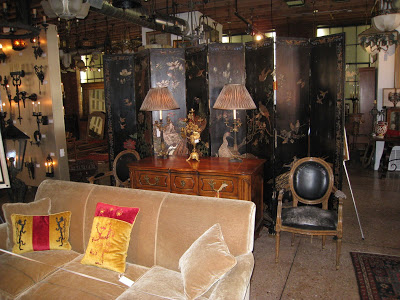 Was I just telling you that great spots were popping up all over the Crossroads District? Was I just telling you it was a mid western hot bed of design? Well, I think I was. And, I hate to gloat, but I found another one yesterday.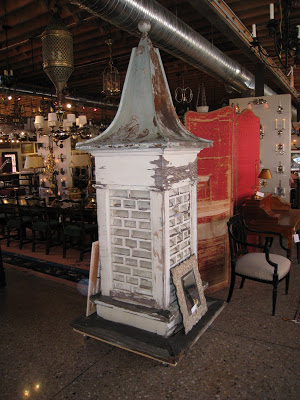 Rich Hardy, who is originally a Kansas City boy, moved back here from California and moved his jumping little antique shop with him.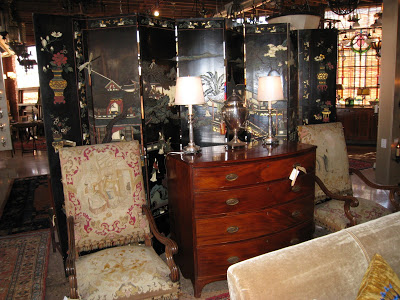 Only it isn't little.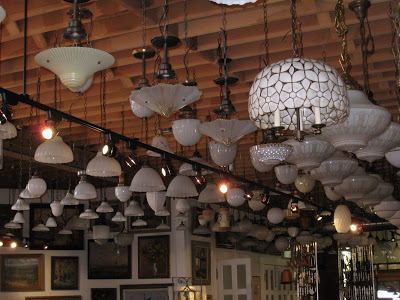 Open just a month,
Crossroads Art and Antiques
is four thousand square feet chocked full of furniture, art and lots and lots of lighting.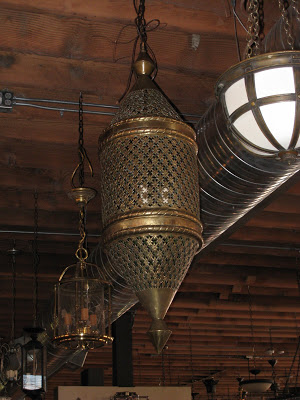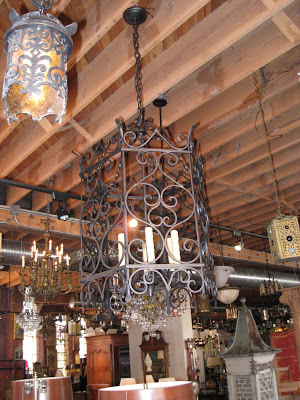 The exclusive showroom for
20th Century Lighting
, Hardy is carrying hundreds of fixtures, modern, vintage and antique.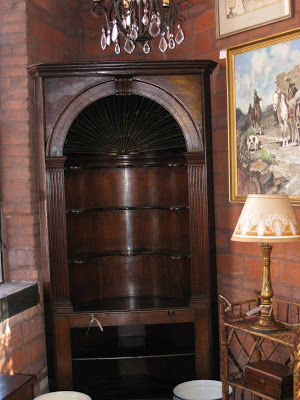 The entire inventory is on line, so even if you are not "in town" you can take advantage of our mid western hospitality.