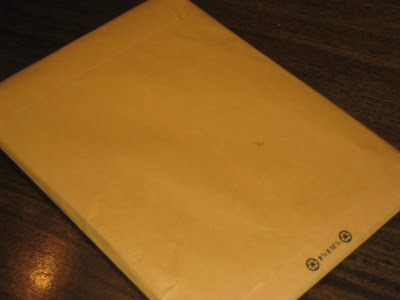 Hmmm…brown envelope. Something unfortunate for Mr. Blandings?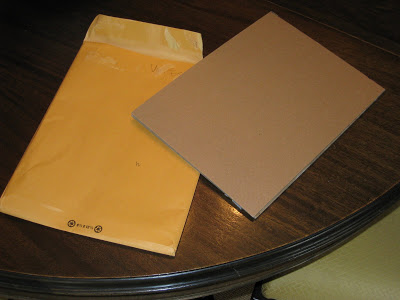 Heavens, no. That would be unseemly.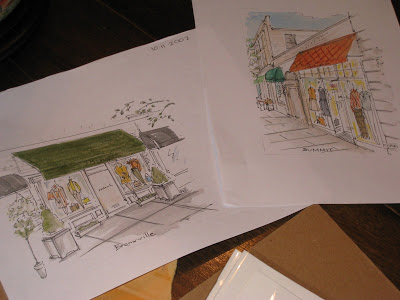 It's a little, no, quite big actually, package from pve design.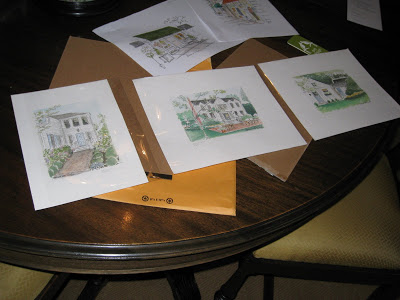 Perfection. A lovely host gift for our big city friend. I had no idea how much he loved the one with the mice – his screen saver for weeks, as I understand. These little jewels are especially for him.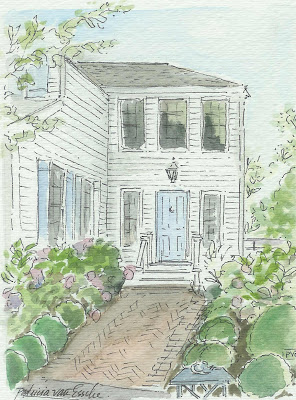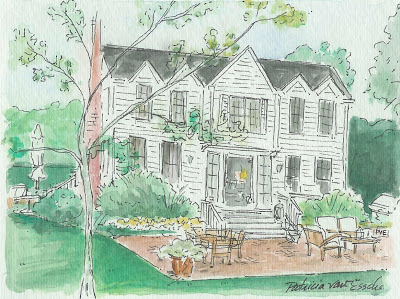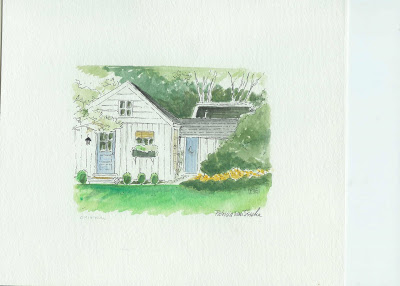 I can't wait to wrap them up and send them off. Our visits there are always special; it's sometimes difficult to come up with just the thing to let him know how much we enjoy them. Fortunately for me, Patricia Van Essche has an extraordinarily talent; these are spot on. Lucky friend, lucky me.