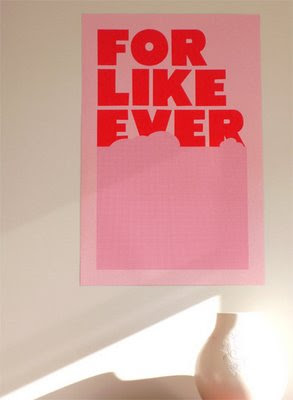 Image of
poster
, courtesy of bb8.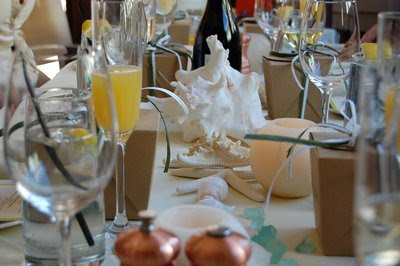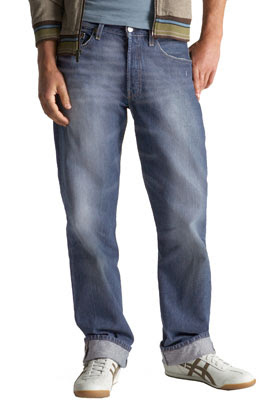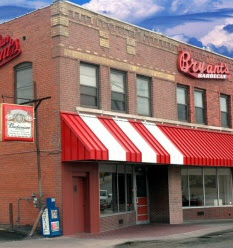 Kansas City is known for it's barbecue (or bbq depending on how much sign allowance you have) and one of the oldest and best is Arthur Bryant's. It might be an acquired taste. The meat of your choice (please don't order turkey in ear-shot of Mr. Blandings, the eye-rolling is so dramatic and exaggerated, it's a bit embarrassing) is piled high on Wonder white bread, of which you can have extra slices if you request them. The sauce is thin and spicy and the French fries are amazing. The beer is always cold. Please, don't wear your stilettos as the floor is always a little slick. It is not gross, it's unbelievable.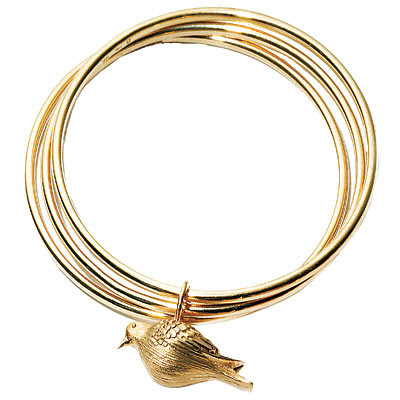 Bracelet, Janet Mavec.
And when we are so full that we might need to unbutton our top buttons, I'd give her this. For her love of pretty, shiny things, and birds, a little something to jingle on her wrist as she is sitting on the beach with Nick. Oh. Nick. Should I get him a little something, too? Well, he has Megan, which should surely be enough. Maybe I'll just pick him up a little sauce on the way out.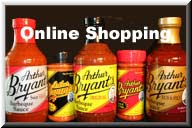 Best wishes, darling Megan, enjoy every minute. Then tell us all about it when you get back.