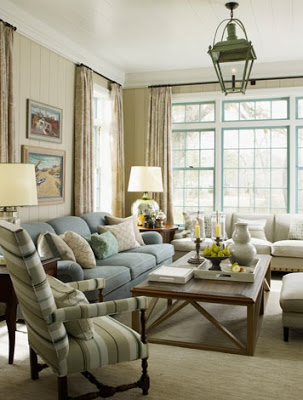 My maladjusted middle child got into the car on Saturday sweaty and a bit grimy and queried, "Why does life have to be so discouraging?"
He had just played soccer with his friends, blocked four shots as goalie, received a medal and had a popsicle. Seemingly boy heaven. And yet, discouraging.
I adore his work. (Really? Gosh we hadn't noticed as you mention him once a week.) And seeing something new is always a treat. I like city Steven, but country Steven soars.