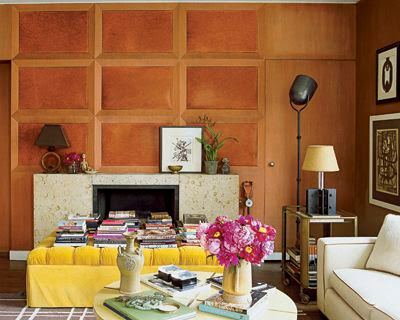 M. Russell
NY, NY 10019
Darling Margaret,
You're such a doll! Imagine the thrill of returning home from our family vacation to find your treat waiting for me on the kitchen counter. You shouldn't have!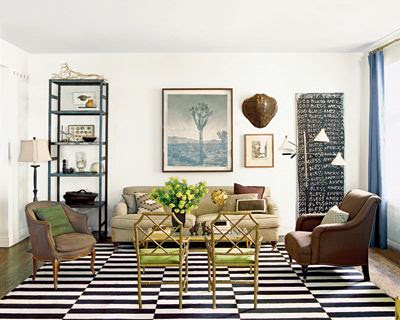 To start, adorable Nate. I wish I'd run into him while we were in Chicago, but it was so fun to see that his place is so, well, done and un-done. A special treat.
And while we were gone I had just been thinking about Mayer Rus, wondering what he'd been up to. Wry and witty, you know he has always been a favorite; I do miss him. Terrific to catch up over Andrew Fisher and Jeffry Weisman's home in Healdsburg.
Forever grateful – you know just what a girl needs. Hope all is well – you look GREAT, by the way. Do keep in touch; I can't believe it's been a month already.
Yours,
Mrs. Blandings
p.s. Have the tivo set – can't wait for the new season of
Top Design
. Do dish about India – she seems fab!