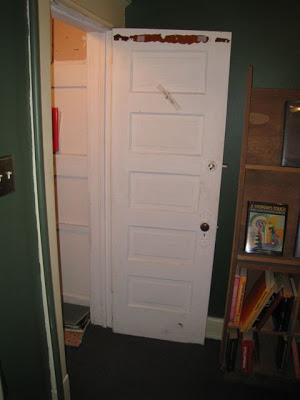 I had a "work thing" last night. You have no idea the giddy thrill it gives me to say this to Mr. Blandings. "I'll be out Wednesday. I have a thing for work." In this particular setting people introduce me by saying, "She writes a column for Spaces." or "She has a blog." rather than, "She has three boys, Kindergarten, 3rd and 6th." While the later is exponentially more significant, the former leads to better cocktail party talk.
So I sat, feet up, bracelets off (avoiding my re-write) to see if Baldwin offered any reference to Tuesday's post. Oh, yes. In Spades. (Couldn't resist.)
Images, other than my own, Mr. and Mrs. Placido Arango's Madrid apartment, Billy Baldwin Decorates, 1972.