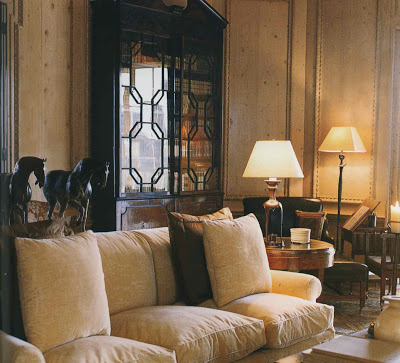 Some folks thought my post yesterday was a bit of a boys' club. Rightly so, and I must say, oddly, I seem to gravitate to male designers. That said, there are certainly some amazingly talented women that should be on the ballot.
She could calm any storm.
She can certainly bring some unity to the house while each element speaks loud and clear.
And then I waffled. I adore Bunny Williams and Victoria Hagan.
But decided we needed a breath of fresh air.