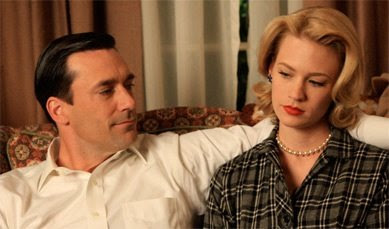 Maybe it's because of this, but I'm a little weary of the straight and sleek.
Troubling times call for a little lift.
Follow my mother's advice – you may not be able to change your life, but you can always change your hair.
A shampoo and set or some such thing. Some bounce. An errant curl to toss out of your eye.