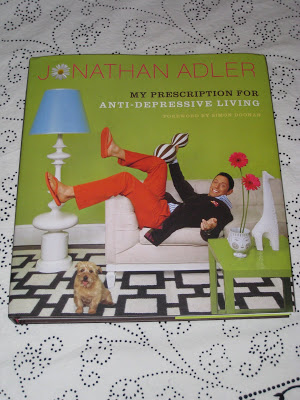 Tax Day, Smax Day. Who has time to be depressed when there is so much to look forward to? We are just ten days away from Kansas City's Dining by Design event and I happen to know that this year's table designers are not letting the ho hum economy inhibit their creativity.
Kelly Wearstler and Vicente Wolf had already agreed. Hmmm. "You know, I might be able to help."
As an extra surprise, a thoughtful supporter was our advocate and this little treat arrived by post.