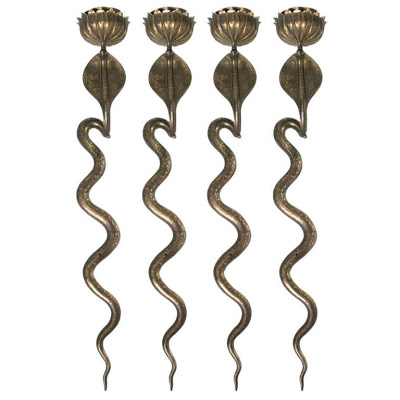 As predicted, three snow days. And, no, the boys did not want to stay in on Friday and read or even play Wii for the third day. It was so cold. Too cold to go out certainly. Until their grandfather called and offered to take them to lunch when I realized that, yes, lovely, an outing might do them good.
So, I donned my coat and hat. No, no I didn't. I never wear a hat. If I looked like this in a hat, I would.
However, after a good bit of running around a particularly stylish friend called and said "Ihavetogetout – howaboutamovie?" Her husband thought it such a good idea he offered to drive us.
Surely to goodness today I will actually get something done.