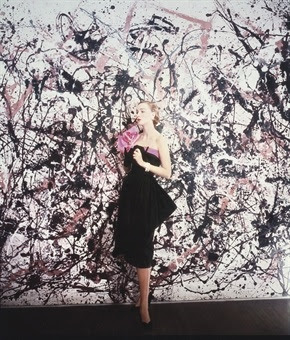 I was away last week which led to some wonky posting and comment moderation. Forgive me. I hate to give the internet a heads-up when Mr. Blandings and I are away and the boys are home. Upon returning from sunny climes I found they had conned the babysitter into fixing their lunches (they were supposed to be "hot lunch") letting them eat all their Valentine candy in one sitting and not bathing the entire time we were gone. Five days. "They didn't really want to," the explanation. The oldest did shower after basketball, both practice and games, which was oddly reassuring. In addition, the youngest claimed we were "out" of Pop Tarts so a newly opened box greeted me from the pantry. Everyone agreed they were perfect angels. Why wouldn't they be?
And, yesterday, I woke up with a cold. Not the flu, not a fever, nothing dramatic, just a garden variety cold.
So, today, no post, but I need a little help. I've received sporadic emails that some, though not all, readers who receive the email subscription of Mrs. Blandings are having trouble with jumbled text and pictures. I have done a little tweaking to see if I can fix it, as Google provides absolutely no support for either blogger or feedburner. Do let me know if it is better today.
The image, above, is Cecil Beaton for Vogue using a Jackson Pollock as a backdrop. I can't begin to remember where I found it, but it is all over the internet . It seemed mildly on theme. If there ever is such a thing here.


I wish I looked as chic as she; I more closely resemble the chaos behind.