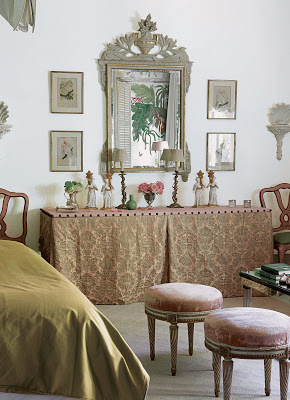 White walls, bright walls. Rugs over sisal? Yes! Rugs over sisal? Horrors, no!
Less is more. More is more.
We are bombarded with conflicting advice. Excellent and entirely different recommendations can come from two beloved sources. I am haunted by Van Day Truex's pronouncement that kitchens must always be white, which if white is right and not is wrong, deems me forever wrong.