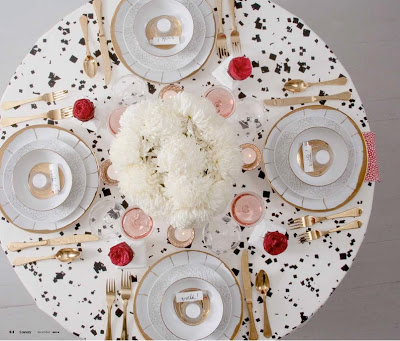 A special thanks to Lonny for including me in their holiday issue. I bet you've seen it already and it is chocked full of terrific images and inspiration. If not, you can click over here. It was such a treat to work with Robert Leleux and Shawn Gauthier, thank you, thank you, again.
p.s. We are actually moving today so things may be a little spotty for a bit.
Image, Lonny, December 2010.