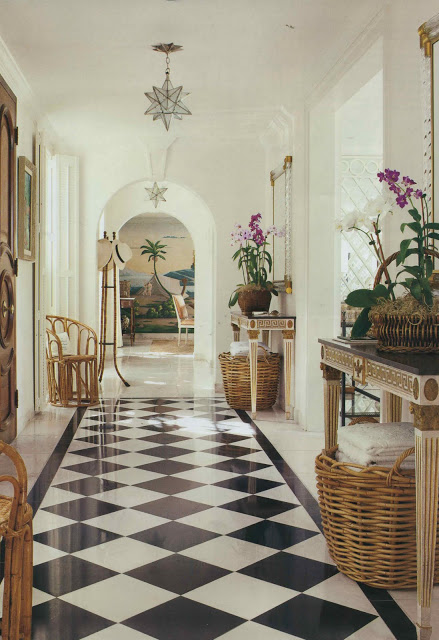 Sometimes the things we need seem 911 when they are really only 411. I am trying to take the emergency out of the situation by starting here first.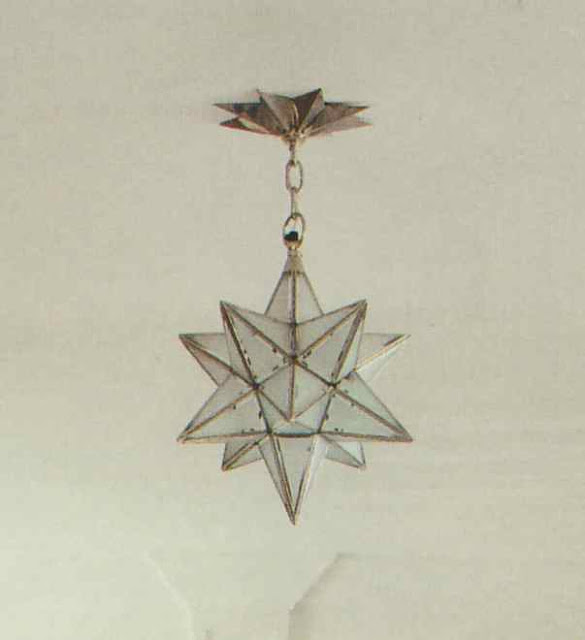 I have not so much as googled as I am avoiding what could be hours of clicking and checking. I was thinking my designer friends just might have a resource that could help. I bought a vintage star lantern like this a week or so ago. What I need, the emergency, is the canopy. That piece that fits against the ceiling. Anyone?
Image, Veranda, July/August 2011, design by Andrew Raquet; photography Max Kim-Bee. The fixture pictured here is Charles Edwards.