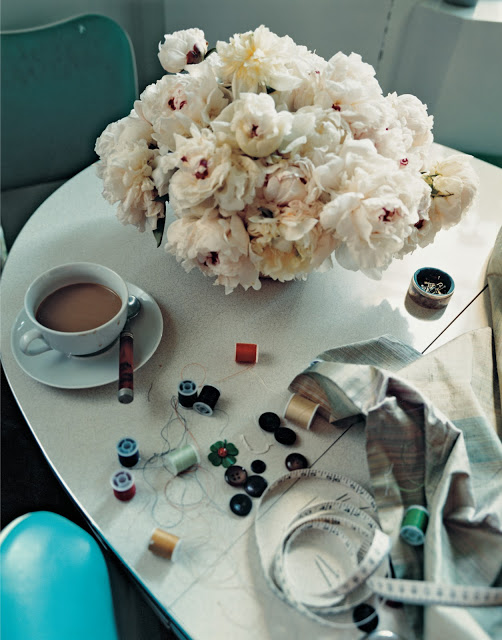 More than once in the last week someone has mentioned to me the experience of sitting down with a design book – cozy chair, good light and hot tea – to read and to dream. These books offer us both concrete inspiration and magical escape.
I am happy to give, in conjunction with Rizzoli, a copy of Oberto Gili, Home Sweet Home, to Karen, whom I have contacted already.
Image courtesy of Rizzoli New York by Oberto Gili from his book Home Sweet Home.