I actually don't remember how I met New York-based decorator, Nick Olsen.  I'm sure we were introduced through blogging, as his posts were a first-stop back in the day when my blog stops were many.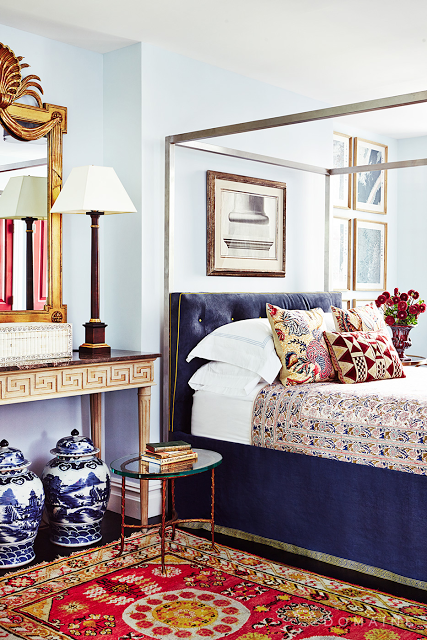 I know for certain that when we met, wherever it was, that I knew that he was the real deal.  His voice and aesthetic are as clear and honest in life as on-line.  Lucky for me, he likes my Leo-ness (it can overwhelm) and we became friends.  We became real friends, not just internet friends, for which I will always be grateful.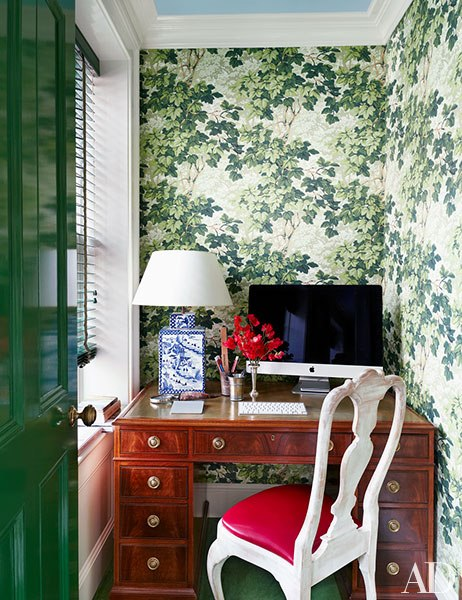 I have thick files stuffed with the work of a few of my favorite designers.  I like it when I have a copy of all of their published works.  Nick's was made thicker this month with his inclusion in Architectural Digest and I know there's loads more to come.  You can find the whole story – and a great deal of inspiration – here.
Images, Architectural Digest, August 2015.  Photography Pieter Estersohn; produced by (another favorite) Howard Christian.  (Fellas, that musta been a fun shoot.)