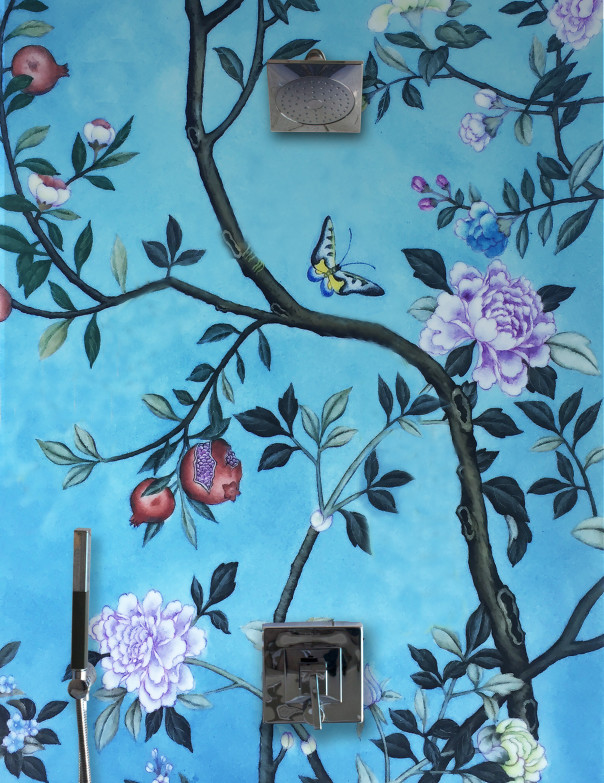 I take ridiculously long, hot showers as it is.  Heaven knows how much longer I'd lather if my walls were chinoiserie tile.  For the love of Pete, my fingers may never unprune.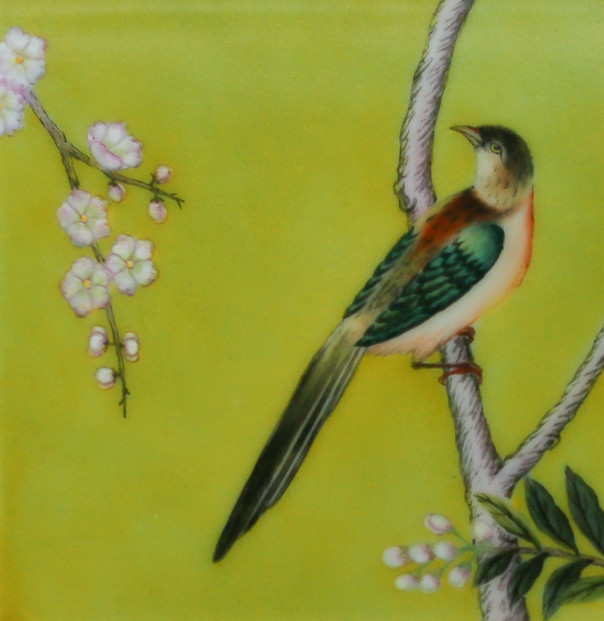 Better, perhaps to consider a kitchen backsplash as the kitchen is someplace I really never want to be.  Birds and blooms may lure me in.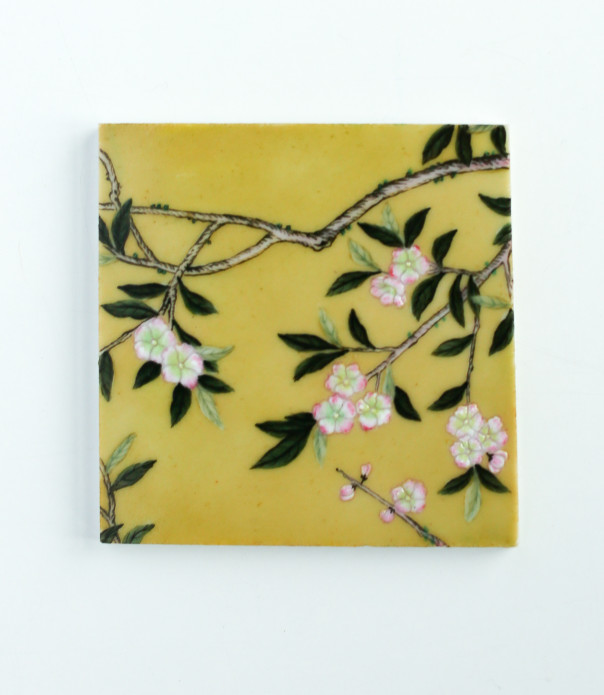 Cle Tiles is offering bespoke chinoiserie tiles as large as 3′ x 6.5′.  The idea is to bring the beauty of hand-painted tile to spaces that may be challenging for paper or silk.  Click on over to see the designs here.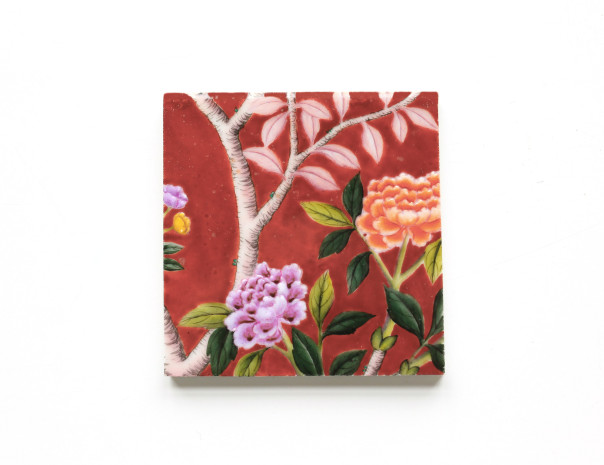 Oh! The mud room.  The butler's pantry.  The dog shower.  Every day – every mundane task –  would be a treat.