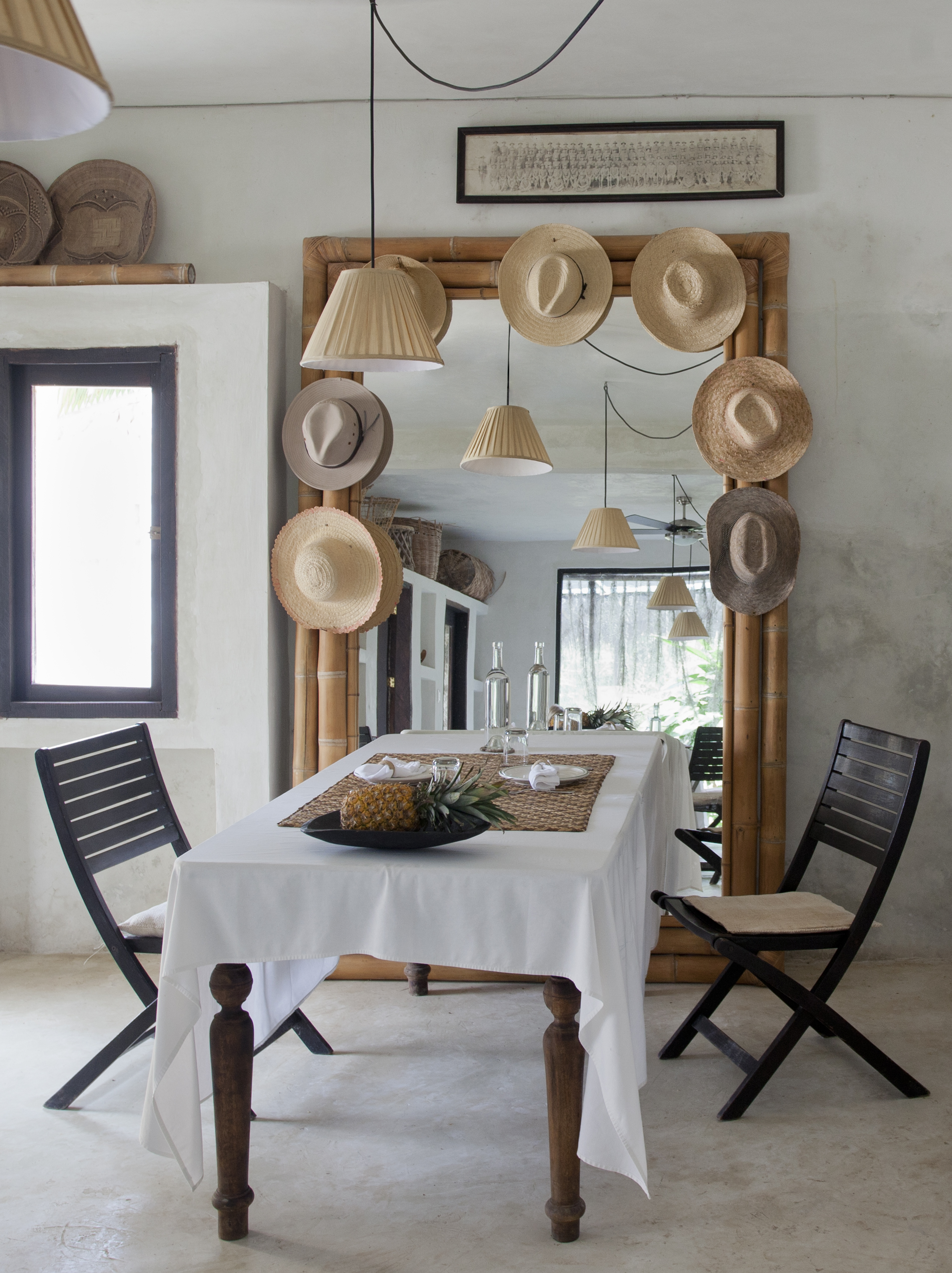 I'm just back from picking up the oldest, who recently finished his freshman year in college.  He's studying architecture, but from the state of his room, not overly concerned with preservation of space. We took a bit of a boondoggle to Fallingwater and Monticello on the way home, which were not on the way home in the least, but sometimes I get an idea that I can't quite let go.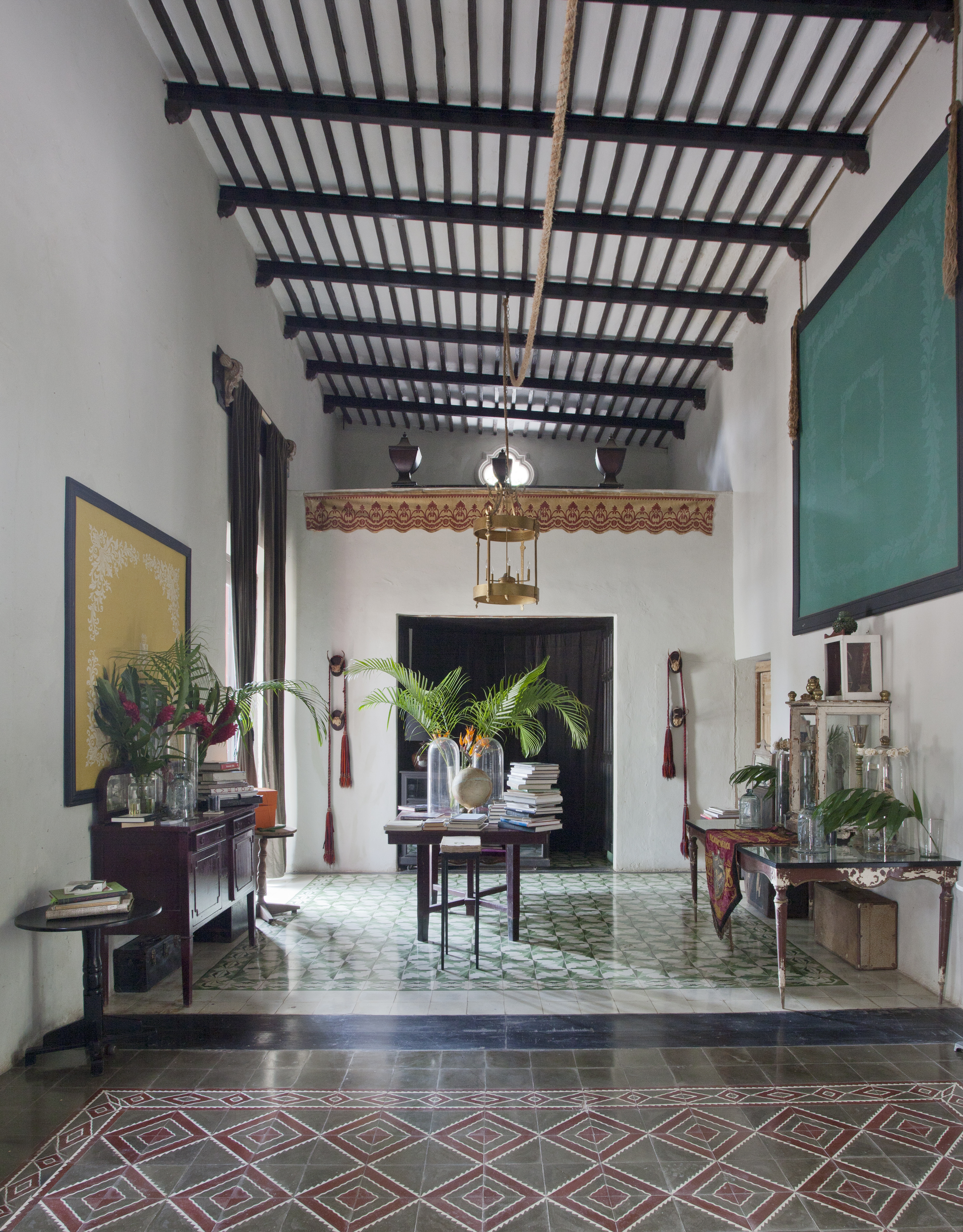 The idea of this trip had been percolating for a while, though it came together about two weeks before I picked him up.  All travel involves inconvenience. It is the measure of the joy that it brings that enables us to consider it worth it or not.  This was worth it.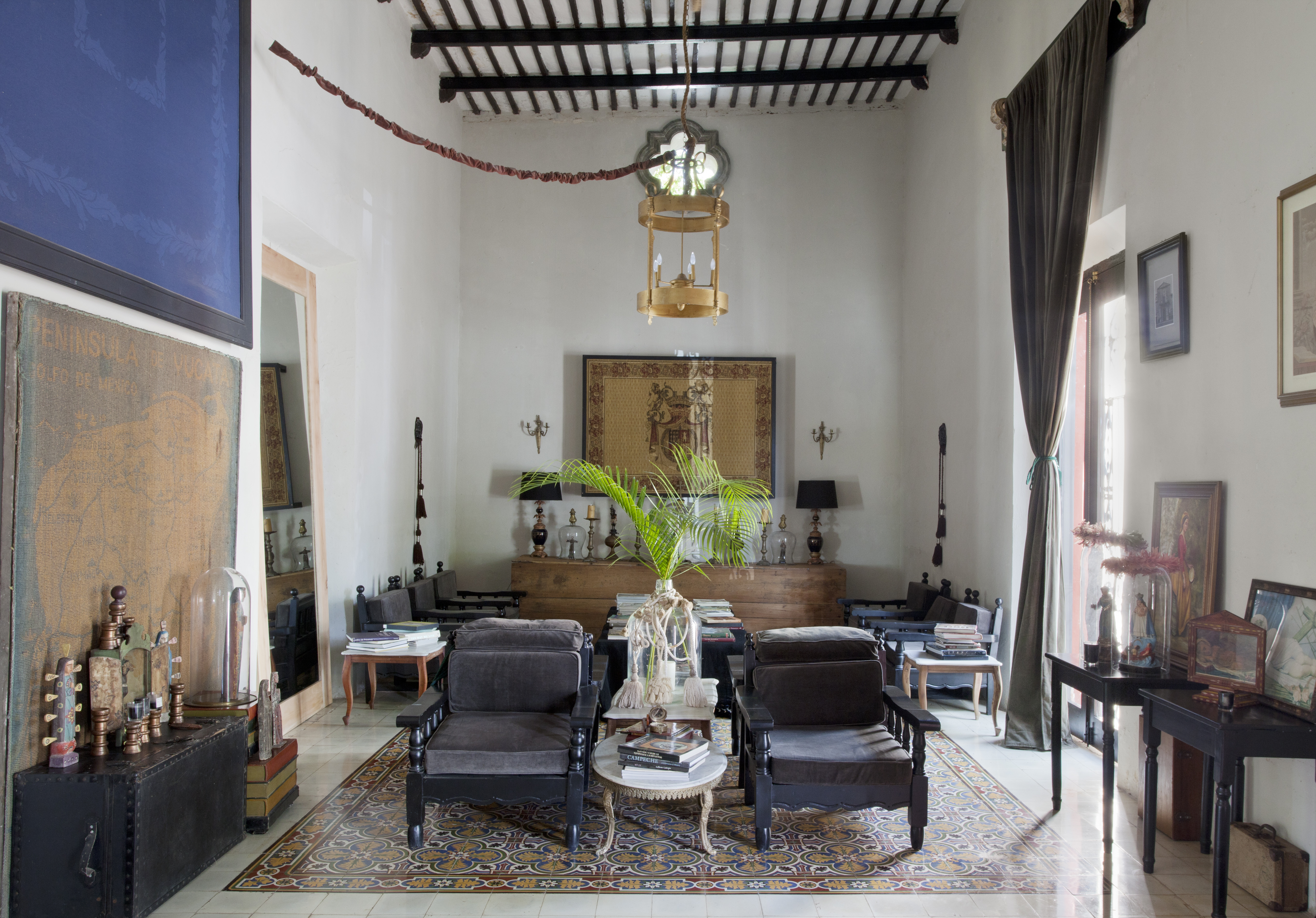 More on that later, but one of the major upshots of this trip was, "Travel more.  Plan a little, then go." Honestly, this is the upshot of nearly every trip I take, but then I get distracted by routine.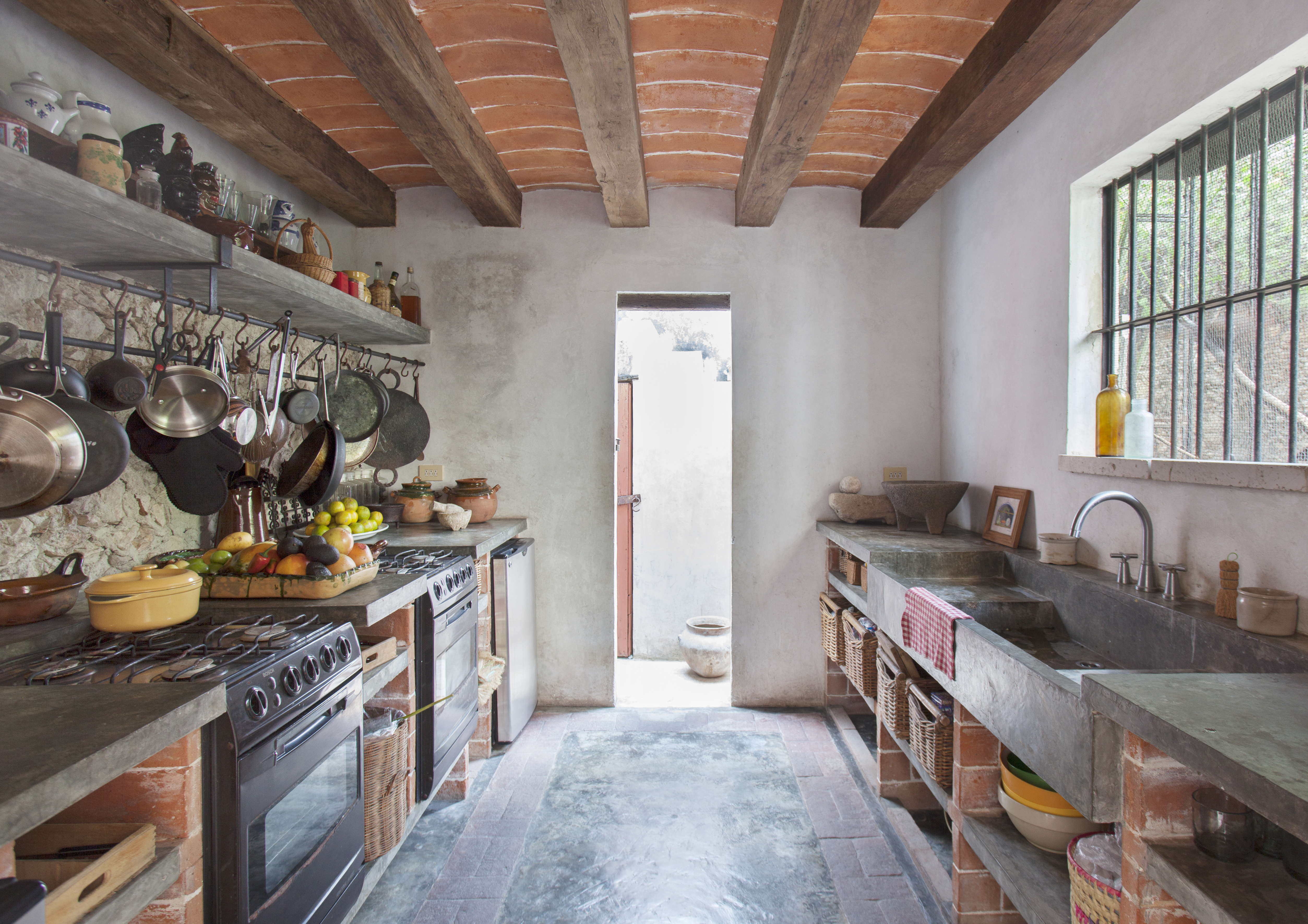 I came home to a mostly clean house with Casa Mexico waiting for me on the dining room table.  Hot climates with spicy, messy food and cool tile floors always appeal. Being captured by the incredibly talented Annie Kelly and Tim Street-Porter, made the homes of artists, designers, architects and aesthetes more appealing, if that is at all possible.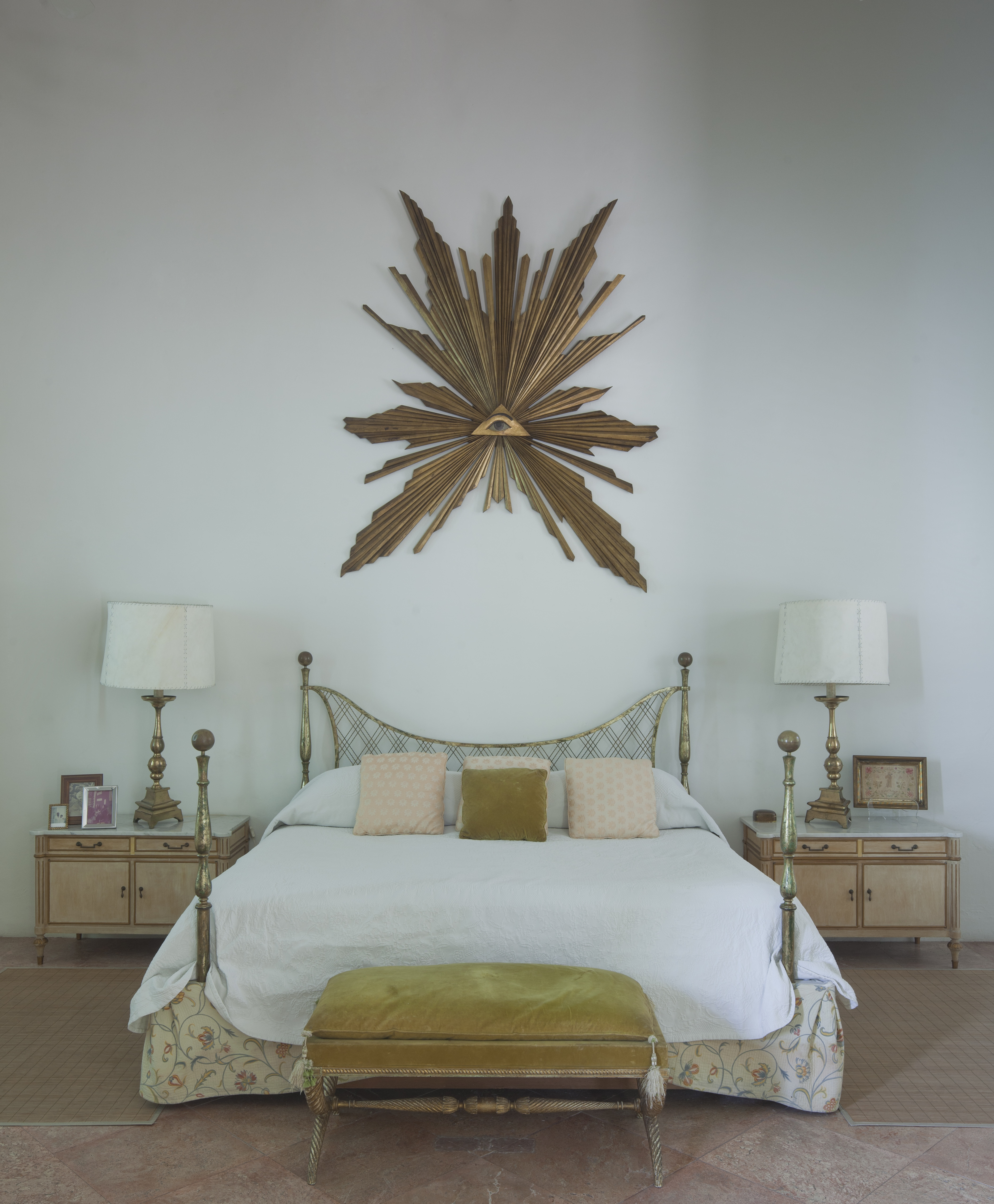 The images and stories here made me wonder, "What the heck am I doing?" Living passionately is its own reward.  We are so lucky to get a glimpse of these fifteen homes and their owners here.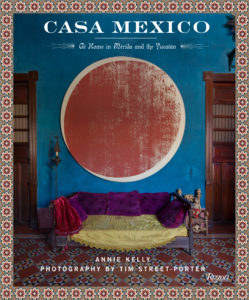 Casa Mexico: At Home in Merida and the Yucatan by Annie Kelly, Rizzoli, New York, 2016.  Images by Tim Street-Porter.