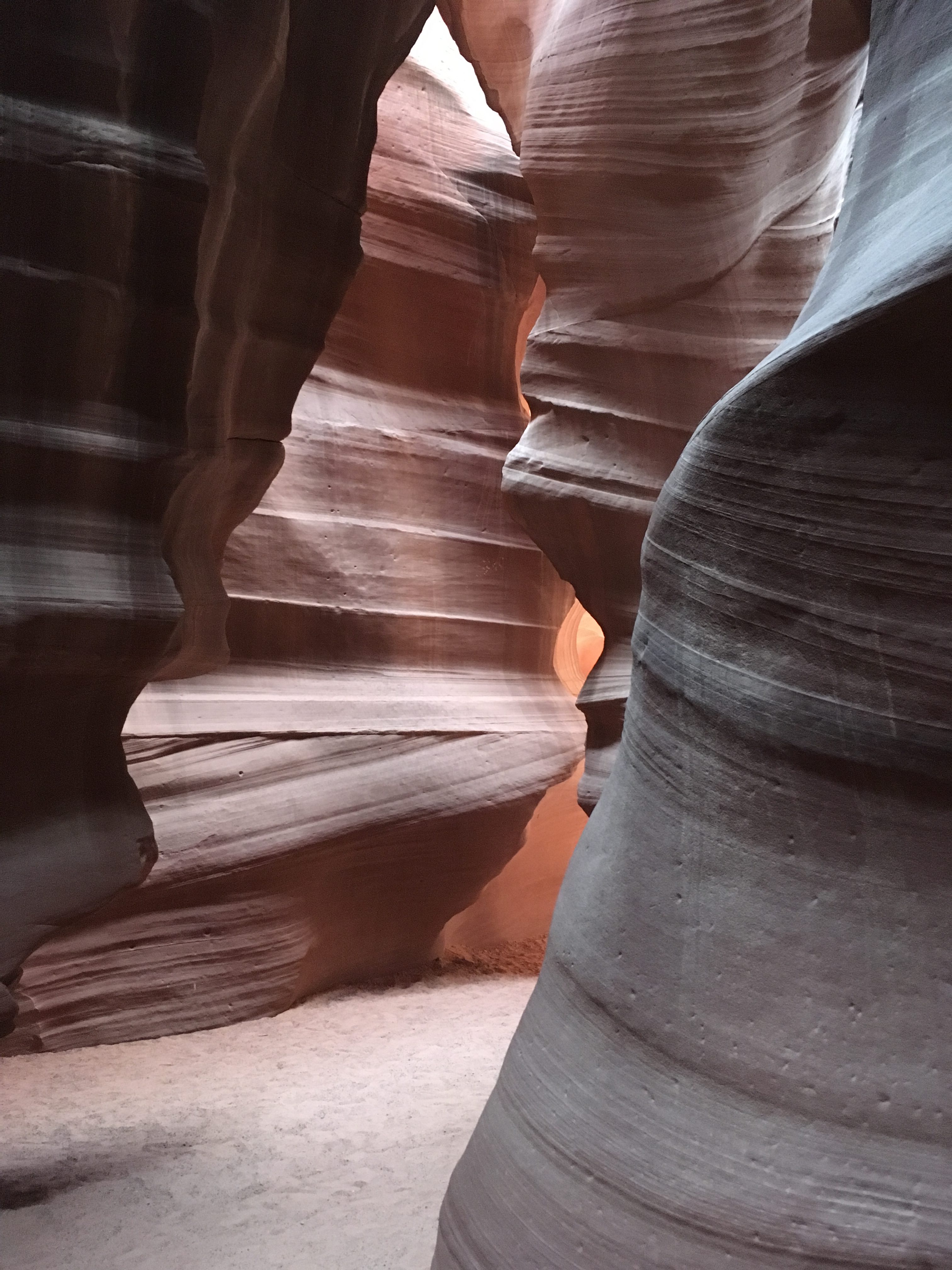 A few months ago one of my dearest friends told me that a trip that she'd spent a lot of time planning, and was very much looking forward to, might not happen.  Her original travel companion was suddenly, and reasonably, unable to go.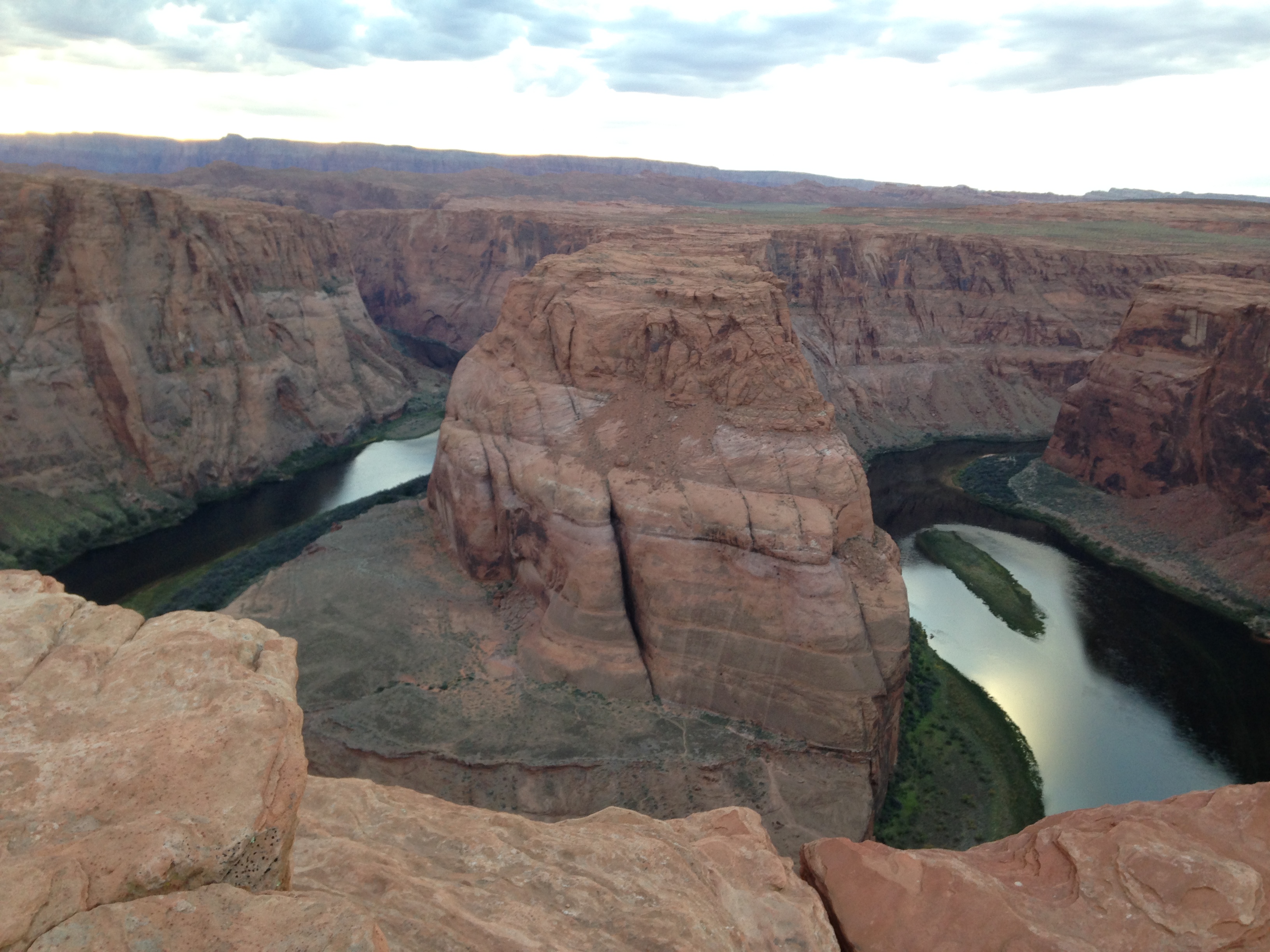 She'd planned to hike in three national parks and a few other areas of interest in Utah and Arizona.  She didn't want to cancel, but was tentative about going alone.
"I could go with you," I told her.  "If you want me."
She paused.  "It's not a matter of wanting to travel with you, but you weren't exactly my go-to for hiking in Utah."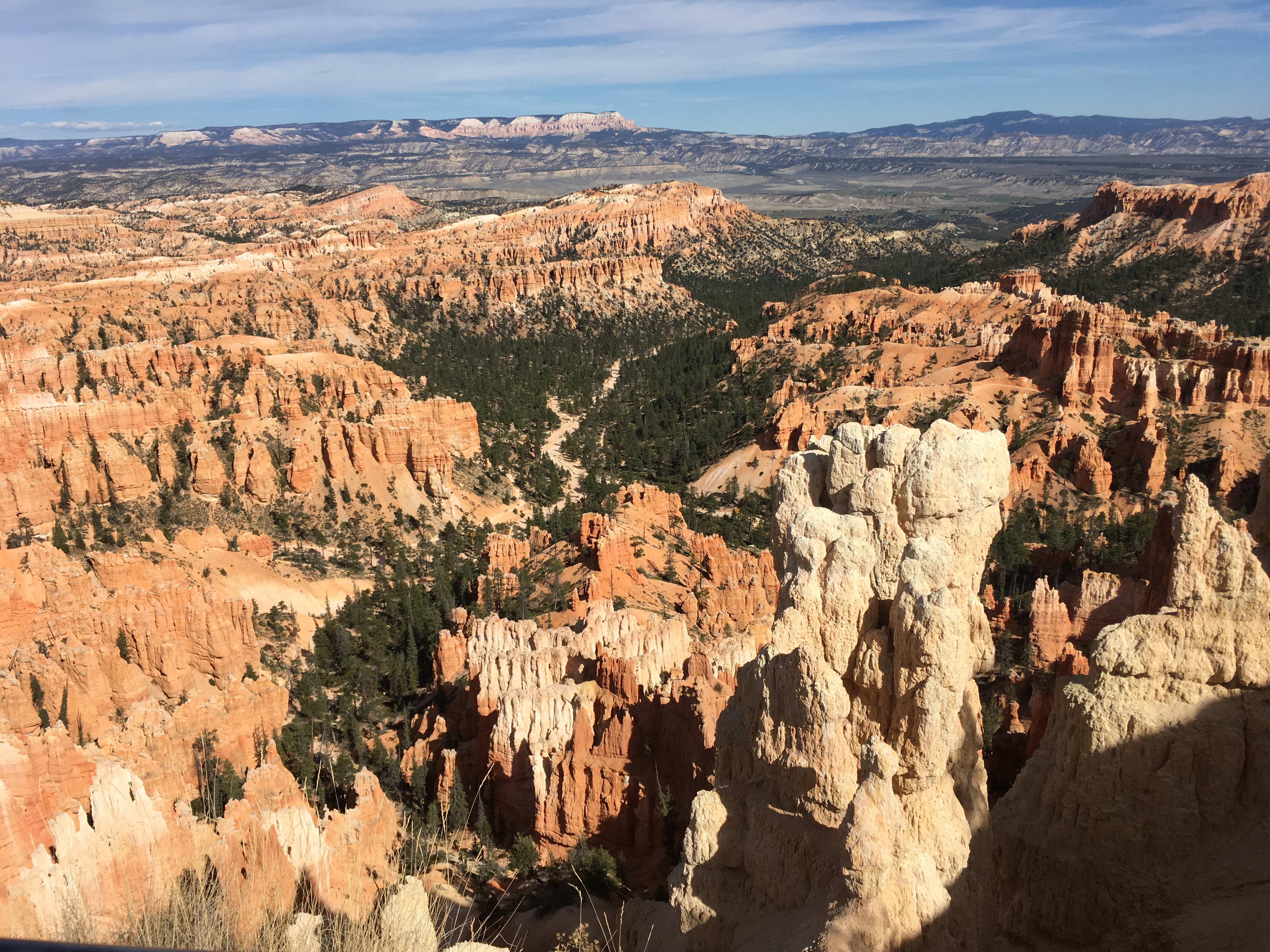 It's understandable.  I say, now and again, that I look like a cupcake, but in reality I'm a badass.  Even some people who know this sometimes forget.  The thing is, I love to hike and I love Utah with an unreasonable devotion. Utah and I are like star-crossed lovers who fate keeps apart.  We have an undeniable connection, though it will never be permanent.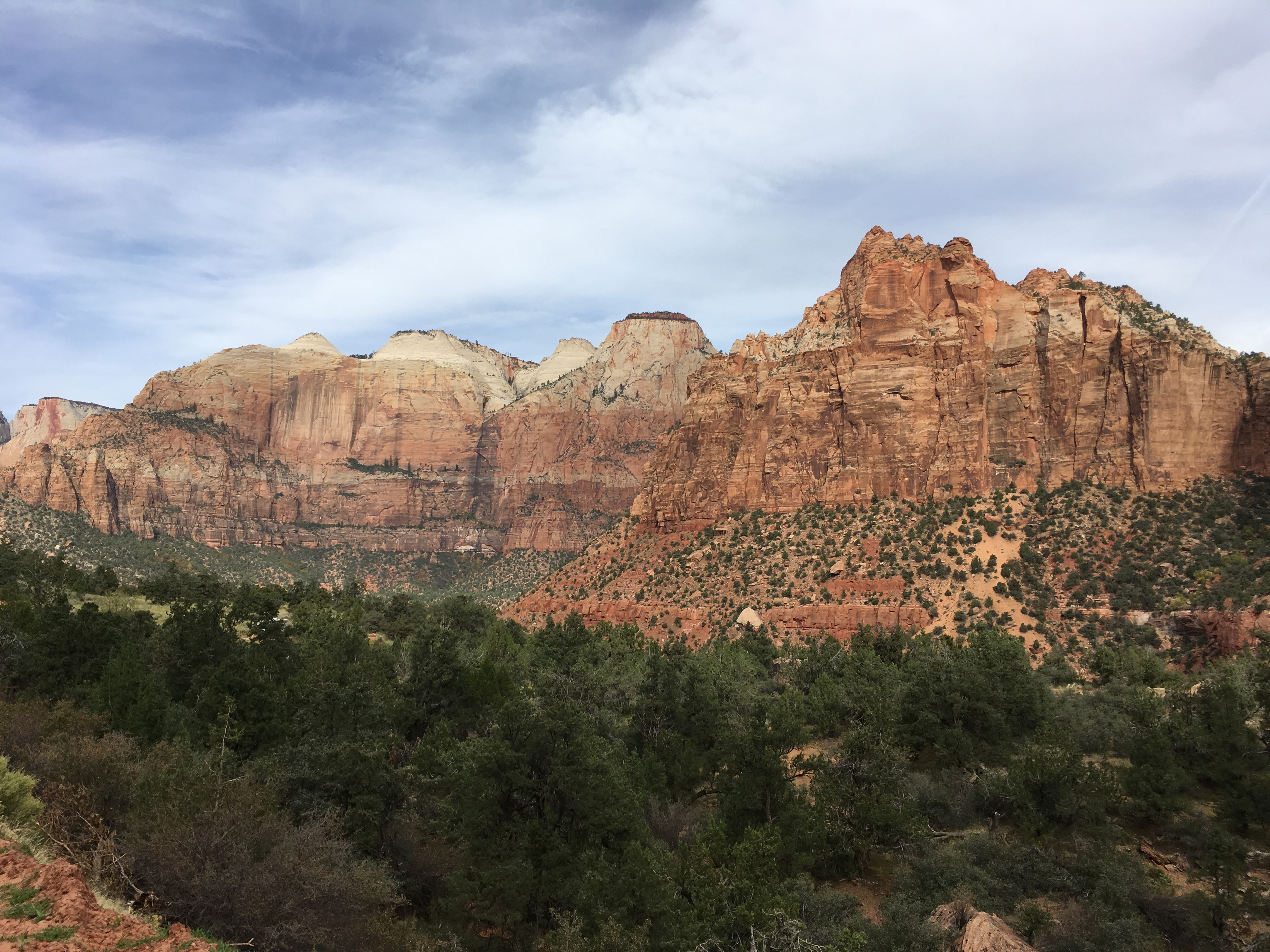 So I went on my friend's beautifully and amazingly well-planned trip and fell further in love with this part of the country and the souls it attracts.  We hiked Bryce Canyon and Zion National Park and the North Rim of the Grand Canyon.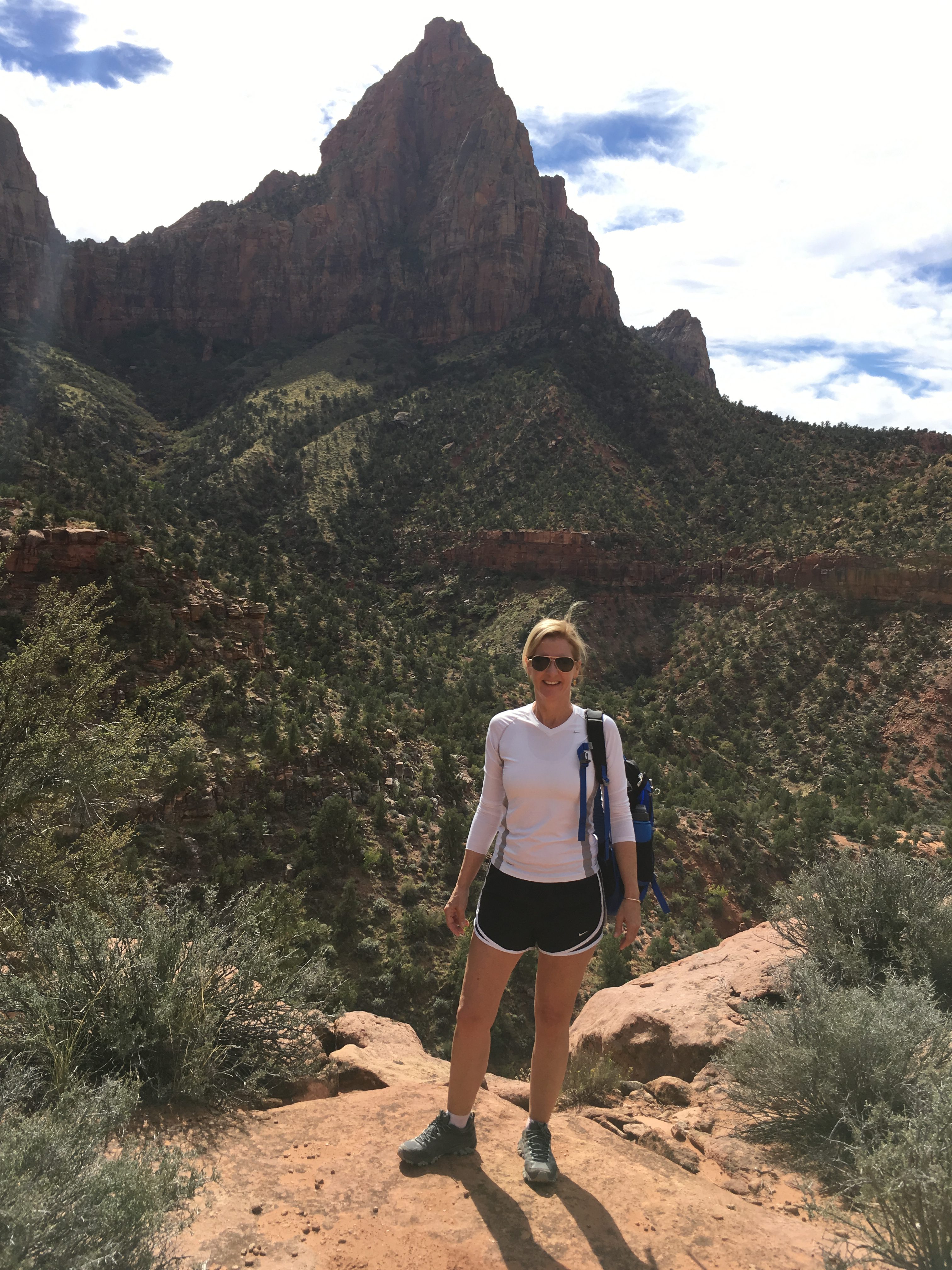 Bryce was the hardest hiking, not entirely because we were ambitious and hiked too far late in the day.  We came to a point where we had to decide to go forward or turn around.  I was for forward.  Turning around required such steep climbs and I did not know if I could do it.  I knew that I did not want to.  But my friend evenly and wisely reasoned that it was getting dark.  In the desert.  And that turning around was harder, but faster.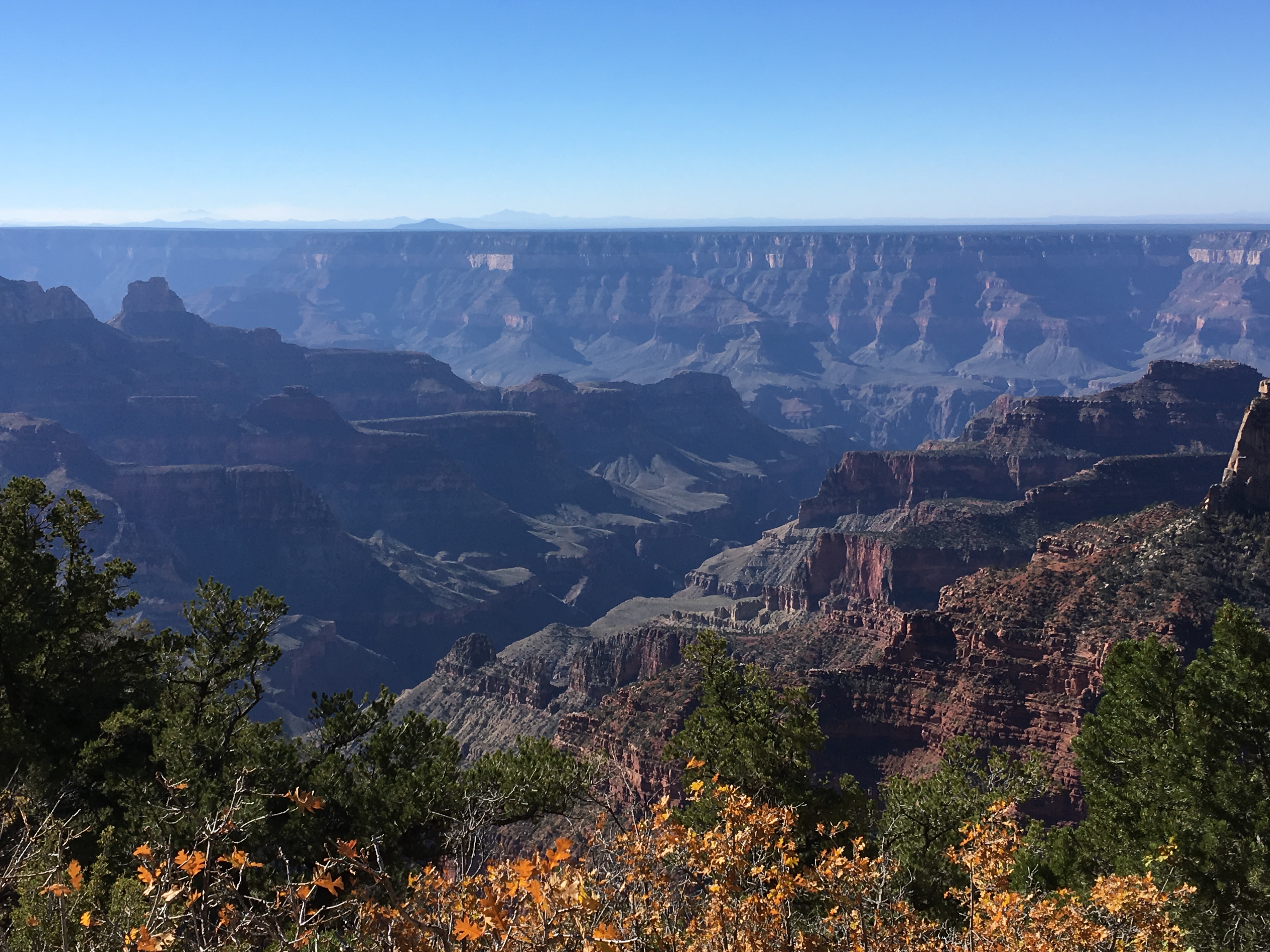 She was right, of course.
A couple of days later as we were on the North Rim of the Grand Canyon, she led on a narrow trail.  "Do you want to be in front?" she asked.
"No.  You're better on the up than I am."
"Take shorter steps," she replied without turning around.
"What?"
"Shorter steps.  It's like being in low gear."
On the next climb I shortened my stride.  It was the same incline, but easier.
There were remarkable discoveries on this trip. I am in awe of the National Park System, of which I will forever be a fan and cheerleader. I will go again and again to see this part of the country that left me saying over and over, "It's just so beautiful," because there were not words strong enough to convey my emotion. I will, hopefully, recognize when I've gone too far and be willing to go back rather than go on. And I will see the value of a shorter stride, no sign of weakness, but rather of knowledge and design.
Images, from top: Antelope Canyon, Arizona; Horseshoe Bend, Arizona; Bryce Canyon National Park, Utah; next two, Zion National Park, where I would gladly spend a week;  the North Rim of the Grand Canyon, which was remarkable and has 10% of the visitors that the South Rim has.  We hiked ten miles and saw, perhaps 20 people.  We stopped and ate at the Grand Canyon Lodge, which was amazing – and, now I see, reasonable. We stayed in Kanab, Utah, which was a complete and utter delight and I would recommend it without reservation.