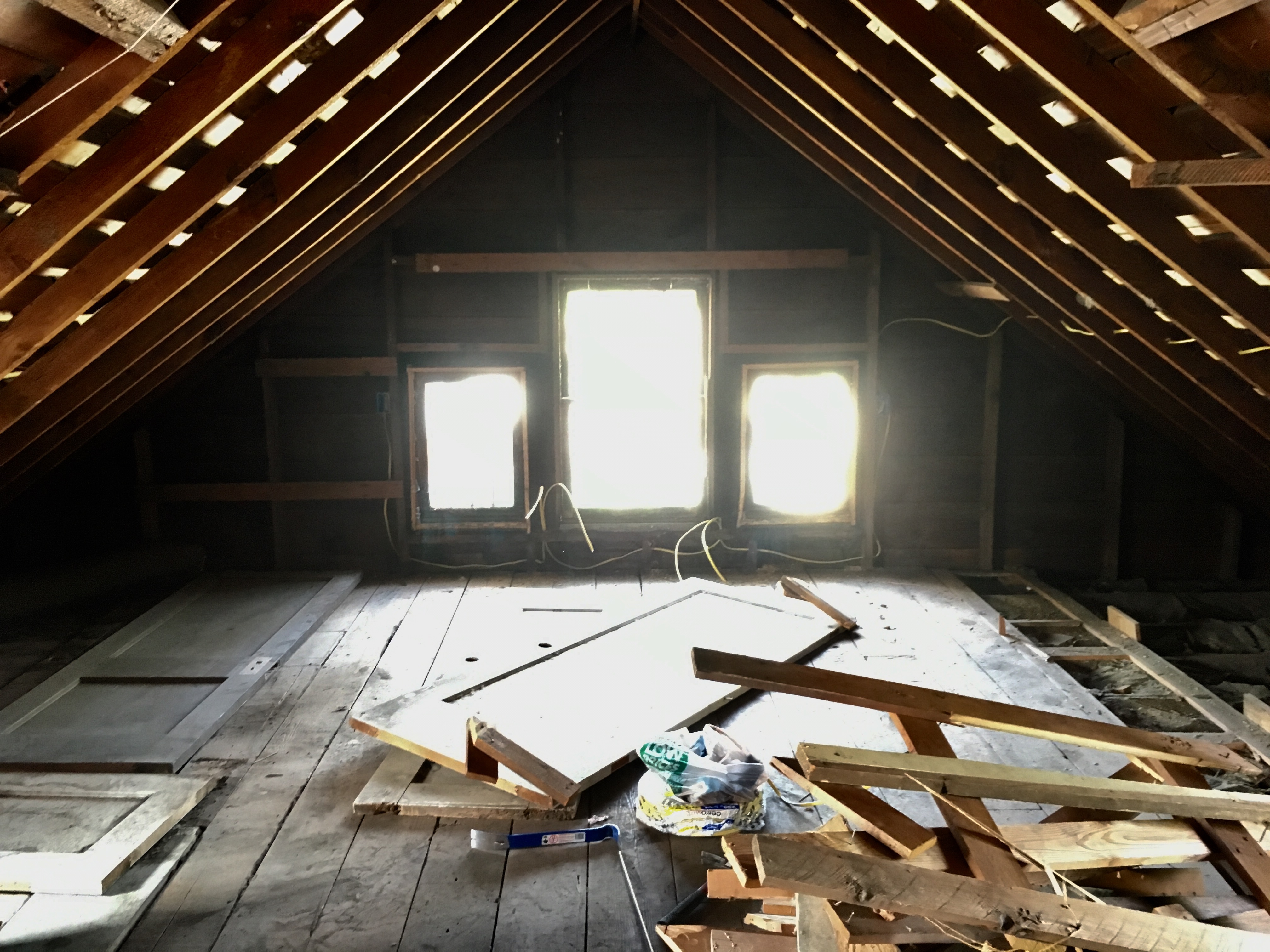 I must admit, November knocked me for a loop. As my world and my perspective shifted it didn't feel right to talk about paint and fabric. I pulled in. I note how often things get larger and smaller at the same time. As I grasped my lapels a little tighter and ducked my head into the wind, I did what I often do in times of worry. I invited friends to the house.
The downstairs and my bedroom and the two younger boys' rooms feel settled. Nothing is ever finished as anyone who would stop here would know. But three years in I finally bought the headboard that I wanted and, in nothing less than design gods smiling, found a pair to the vintage bedside light for which I'd been searching for ages.
The middle's room hasn't changed much since we moved, though he is bigger and so his desk is bigger. (He knows himself in all things and refuses most of my overtures to "improve" his space.) The youngest, whose ankles showed as he put on khaki pants that fit two weeks ago, finally – finally – has a double bed. We twin no more.
So all the space that must work, does work. But the rooms that function less well need attention. Even though my oldest is only here a few months each year, having his room off of the dining room has never been ideal and not only because he is the messiest and sleeps the latest, but because for all creatures privacy is as important as society.
The bathrooms function, but elements of both still make me flinch a little as I snap on the light. And the unfinished attic, which may be the most charming space in the house, has gone unused for the last one hundred years. All that is about to change. Probably not quickly and certainly not easily. (What project ever is?) But in the end I hope to leave this space a little better than I found it.
I am less and less often on Facebook (so noisy) but am obsessed with Instagram. You can find pictures of this on-going project (and other nonsense) @patricia_mrsblandings.