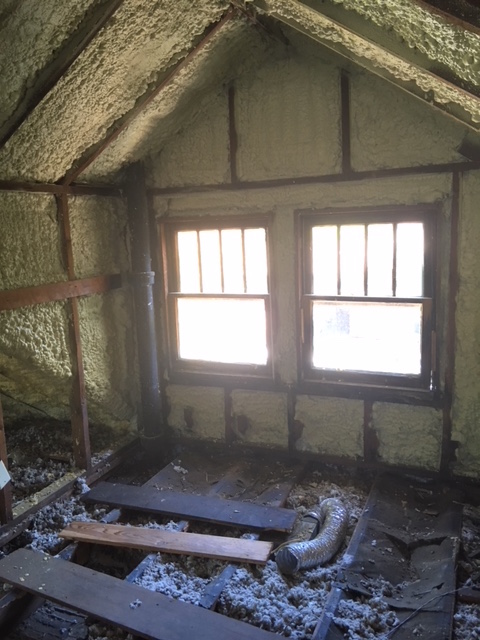 This week has been all about the bath.  I've been thinking about this space as a whole for a long time.  In my head, the construction and design of it is in keeping with the 114 year old house, but with an updated twist.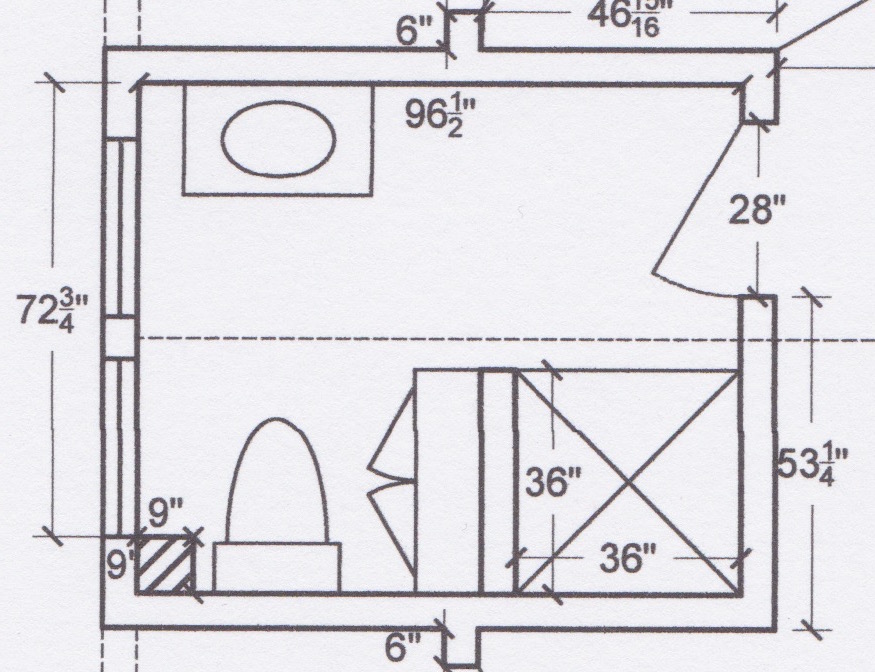 (What? You can't quite see the space coming to life from rodent-chewed window frames and decades old insulation? Funny, because I saw it from the beginning.  Though silk purse from a sow's ear is not new to me.)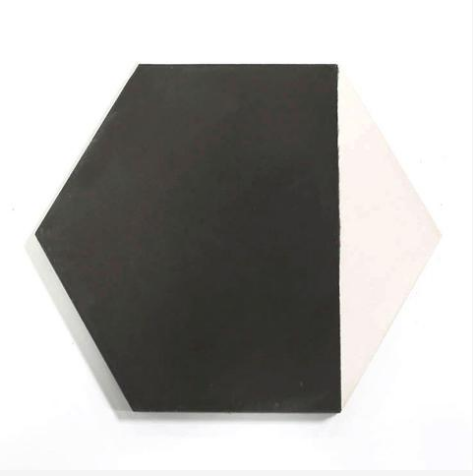 While I've selected fixtures and plumbing (more on that later) I'm mad for this tile.  We first met when I slid my index finger bottom-to-top on my Instagram feed and he appeared out of nowhere.  Perfect.  And perfect for me.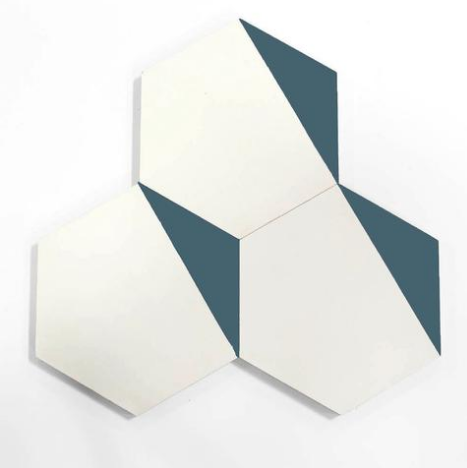 He has that free-spirited, off-kilter, edgy do-your-own-thingness about him, while being firmly rooted in that traditional-old-house-hex kind of way that has me entranced.  No surprise, I ran into him in one of my regular haunts.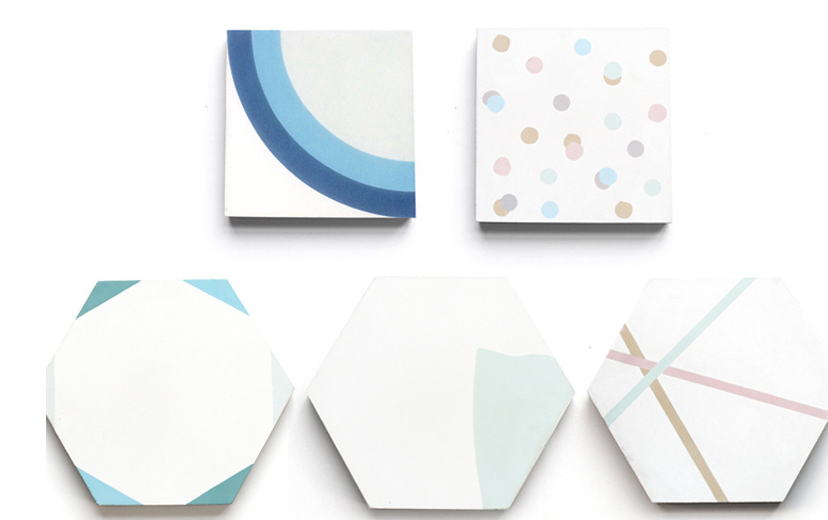 I've been a longtime fan of Cle Tiles and am so happy to finally be ordering from them.  They have a lovely new collection appropriately named, "oh,joy."
Just what I was thinking.
This is not a sponsored post and I have not received a discount on the tile I am ordering.