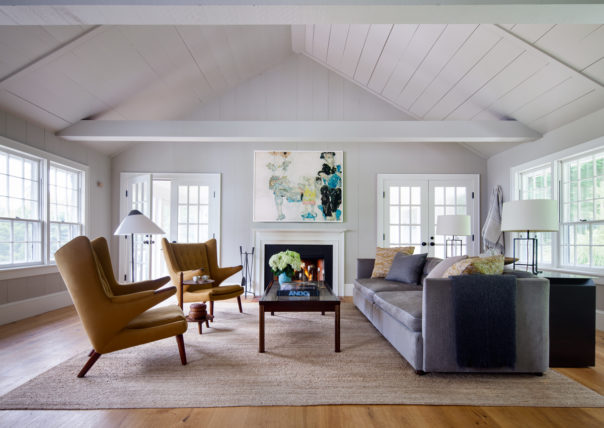 The third floor (which is almost sheetrocked and causing a lot of excitement around here) has a bit of a different slant than the rest of the house.  (And I'm not only referring to the pitch of the ceiling.)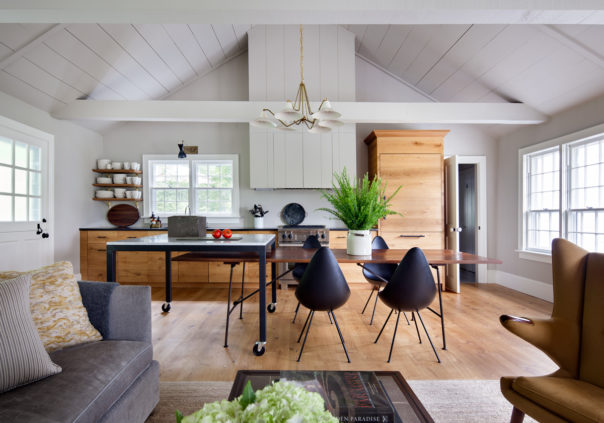 My rooms have always had a modern this, a contemporary that, but they do seem to end up looking like cottages furnished from rummage sales no matter what my original intent.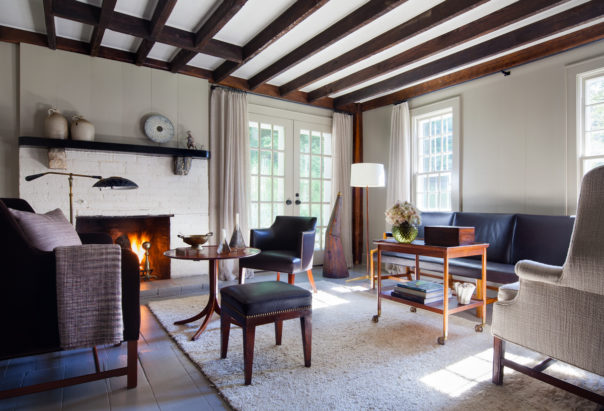 The boys' rooms are a better blend. They don't allow chintz, of course – or rusty things, for that matter – so their spaces are more mod than mom.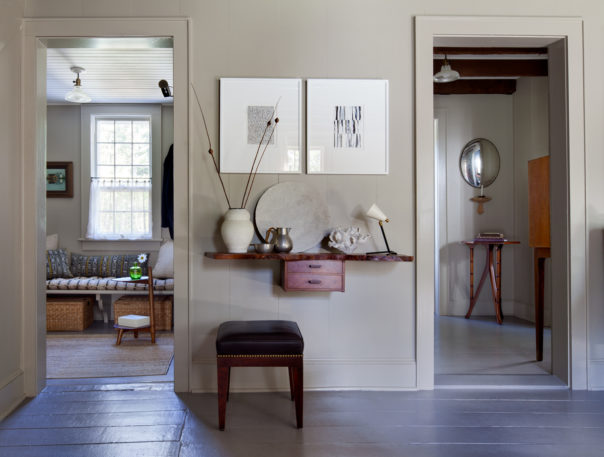 Since the third floor will house my sometimes-home oldest, it makes sense that it has a more modern sensibility.  Still, I find that in the hardware and lighting I've ordered so far I want much cleaner lines.  The plan for the space relies heavily on black and white and the texture of wood.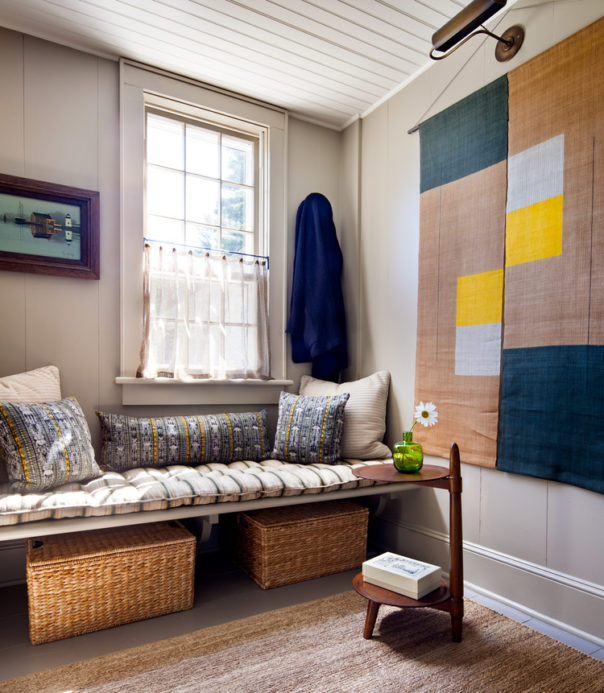 Which is why I'm drawing so much inspiration from New York-based designer, Shawn Henderson.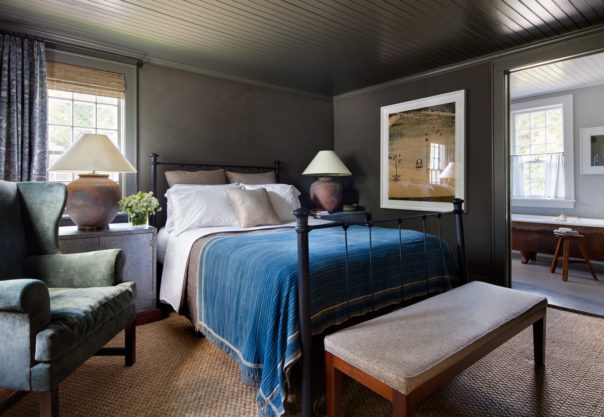 Warm comfort combined with cool sophistication is always a winning combination in my book.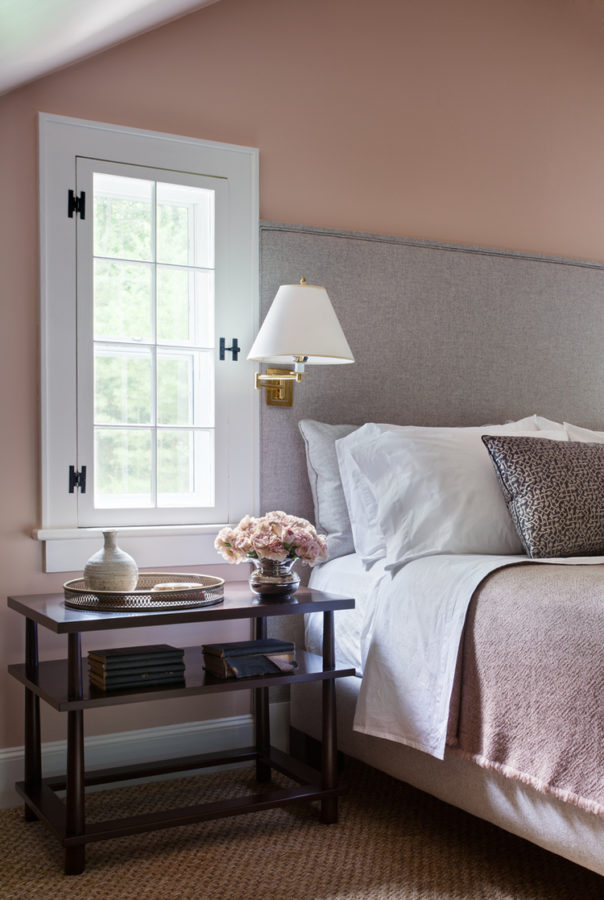 I've followed Henderson's career from the beginning and have always been a fan, but I've noticed recently that every single thing I see of his on Instagram and in print is a complete and total home run.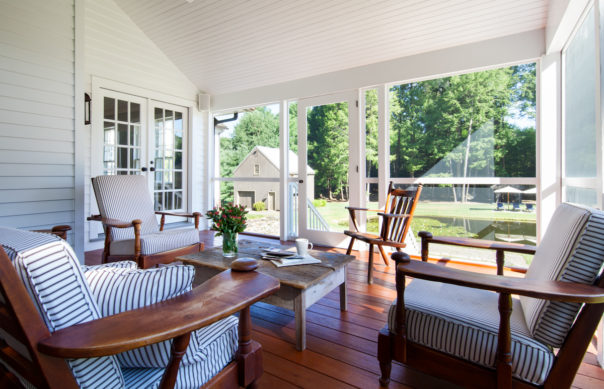 I just hope he doesn't mind my stalking.  I still have a kitchen to do someday.
All images courtesy of Mr. Henderson.