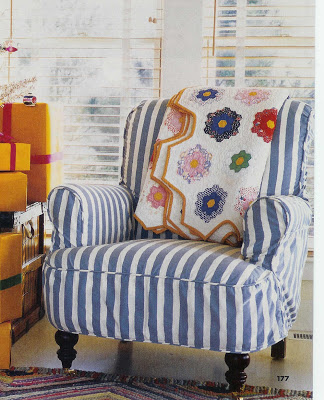 Chuck and Shirley Comeau's living room, Cottage Living, Nov./Dec. 04
This is the kind of "local boy does good" story that I like to hear. Oh, sure there are plenty of stories of folks who have left the Midwest and found fame and fortune on the coasts. And then there are folks like Chuck Comeau.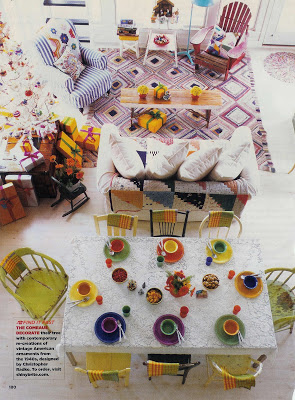 A view of the living room from the loft.
Mr. Comeau grew up in Plainville, Kansas. If you grow up in Plainville, (pop. 2,200) my guess is when you go "to town" its Hays. While these towns lack some of the attractions of a big city, if you've never seen the Midwestern plains or the Kansas Flint Hills you are missing epic beauty.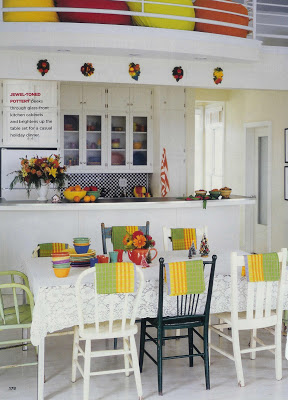 Kitchen and dining area.
Which is why Chuck and Shirley Comeau decided to raise their three boys there. And his company. Comeau built
Dessin Fournir
, a high end furniture company, from Plainville while manufacturing in California. He soon made the commitment to move the manufacturing to Plainville as well.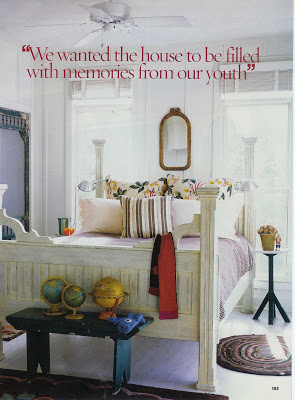 Master Bedroom
While Comeau is creating jobs and opportunity in western Kansas, he is also sending a message about what he values.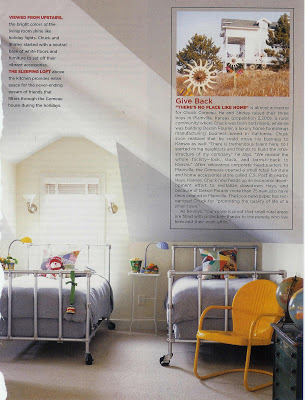 The loft bedroom
Although the Comeau's home is just-right, casual chic, the furniture he is making is impeccably gorgeous. And I bet you've seen it here and there.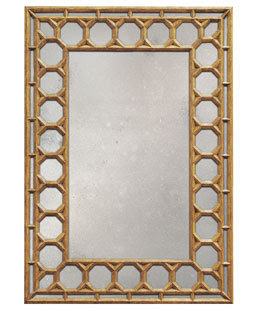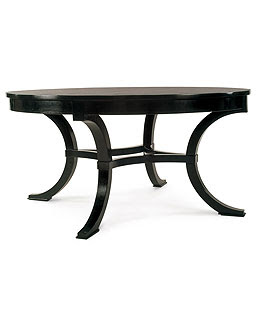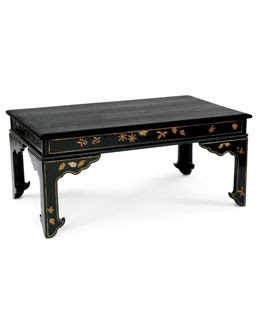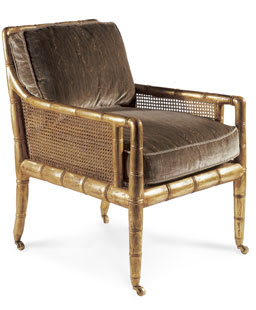 In addition to Dessin Fournir, there are five other companies under it's umbrella, Gerard, Classic Cloth, Palmer-Hargrave, Kerry Joyce and Rose Cummings. Comeau has also started a jazzy sort-of general store, C.S. Post, in nearby Hays (and on-line.)
Like I said, local boy does good. So, don't fly over, stop on in.