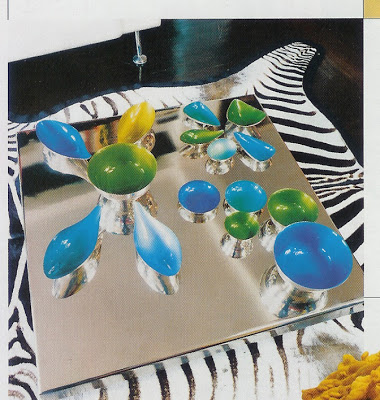 A few years ago, this image from Elle Decor caught my eye. Ebony floors, zebra rug, chrome table – all fabulous, but I couldn't take my eyes off of those bowls. Their owner, designer Catherine Malandrino, said she began collecting "these fabulous enameled silver bowls by Alexander Calder at the 26th Street flee market."
I did some research at the time, and Alexander Calder did indeed do some work for Reed and Barton. I could not find examples of the collection or any mention of an identifying mark.
But I adore Alexander Calder.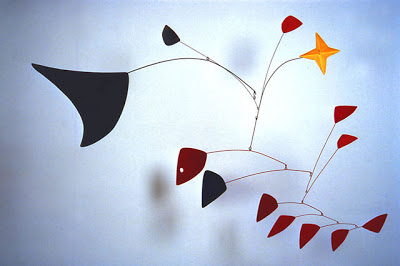 I find the humor and grace of his mobiles enchanting. Several years ago I attended an exhibit of his work at the Bellagio in Las Vegas. I was captivated by the toys he made for his children and grandchildren.

Unfortunately, owning a Calder did not seem in my future. Turns out, other people like him, too. But collecting these bowls seemed like a reasonable goal. Except the 26th Street Flea Market is not so handy for me. Then fate smiled. Hello,
ebay
.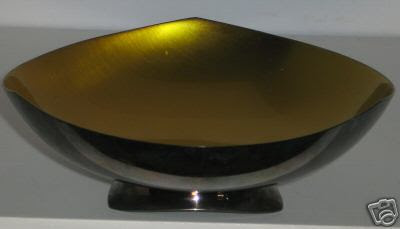 At almost any time there are half a dozen or so vintage enameled bowls in the offing. Many are Reed and Barton, although almost none of the dealers mention Calder. Occasionally, one will display the mark above. Maybe I just like the idea of it, but the "A" inside the "C' certainly seems like it could denote the artist's involvement.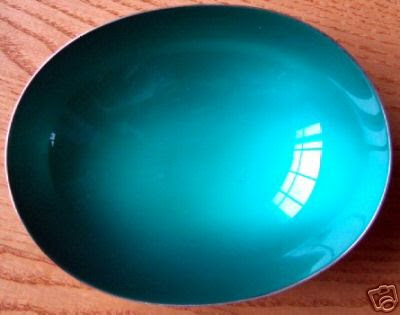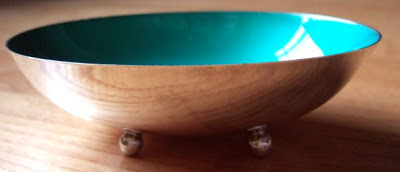 The shapes and colors are cool and jazzy.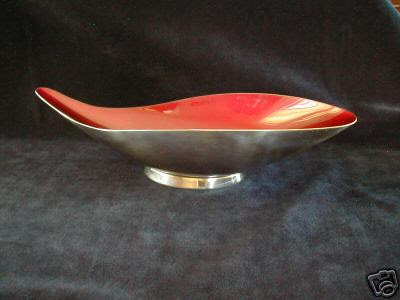 Most of these beauties sell for forty dollars or less.
But if you like the look and aren't interested in vintage, a few contemporary trend setters have similar pieces. Ms. Spade has a couple pieces in her collection, although they are nickel.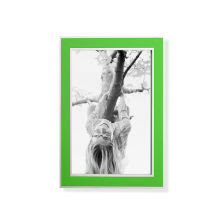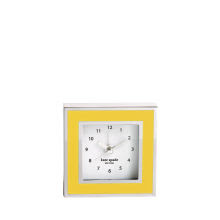 Oscar de la Renta's home collection is as stunning as his runway creations. He offers these enameled bowls in several colors and a few sizes.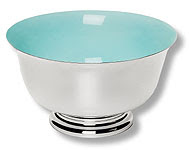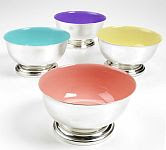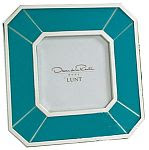 Any and all would make great additions to any gift list, whether you are the giver or the receiver. As for me, I hope to be saying, "Oh, Mr. Blandings? He picked me up another Calder."
Post Script – Several people have written to let me know that Alexander Calder was not involved in the design or production of these bowls in any way.