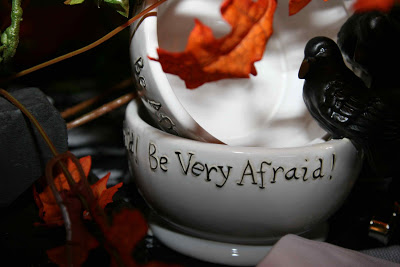 Mary Carol lives in Atchison, Kansas and 18 years ago she opened Nell Hill's and made it a destination shopping spot. People, ok, mostly women but not all, travel from far and wide to make a pilgrimage to Nell Hill's.
Why? Because Mary Carol has an eagle eye for a great look at a great price.
When I was at the shop in Atchison a couple of weeks ago, their legendary holiday decorations were out in full force. I'm not exaggerating when I tell you women were standing in line from the back of the shop to the front to pay. And having fun.
It's not the same as the Atchison store, but just as appealing.
It's infinitely larger and chocked full of great values.
There are very few places to buy upholstery in Kansas City anymore and Nell Hill's is a great spot to pick up an upholstered piece. They do sell right off the floor but are happy to help with custom orders as well.
When I hopped up to the Briarcliff location I asked Mary Carol if having two shops in two cities was difficult. "I thrive on it," she exclaimed and I could see it was not spin. You can feel her energy for the business. "I love retail; I always have." In fact, she began working in her family's clothing store when she was ten.
Are you getting tired?
Don't let it make you feel like a slacker, take advantage of it instead. Guest room feeling a little tired? Family room need a sprucing up for the spruce? You can get it all at Nell Hill's and still have money left over for lunch with your girlfriends. At either location. Or both.
Top six photos of the Atchison location courtesy of Blish Connor; the remaining pictures are from the Briarcliff store.