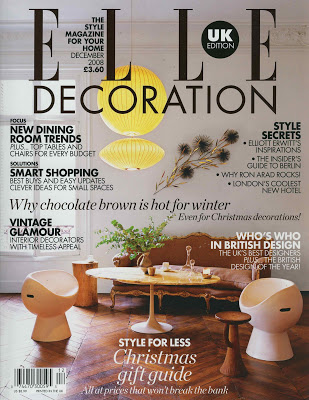 See the George Nelson bubble lamps on the cover of Elle Decoration UK?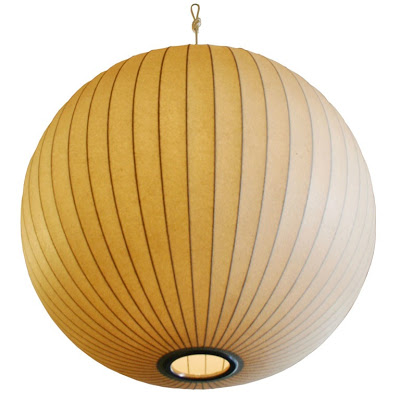 There were two in our first home. The oblong ones. Hung as sconces, really, on either side of the bay window in the living room. Original. The color of the paper would make you weep.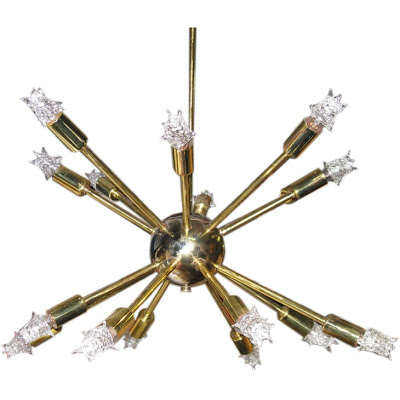 And we had two of these Sputnik fixtures. One was in the entry hall and one was in the upstairs hallway.
I sold them all at Boomerang, a little vintage shop, for seventy-five dollars and replaced them with fixtures from Home Depot and still had enough left over to buy dinner for two at the Peanut. This was right before I sprayed and tore and scrapped the original 1950's Chinoiserie paper with the hand-painted details off the back wall of the dining room. It wasn't Gracie or de Gournay just in case you're starting to panic.
It just makes me wonder if the junk I'm putting out for big trash pick up is going to keep me up at night fifteen years from now.