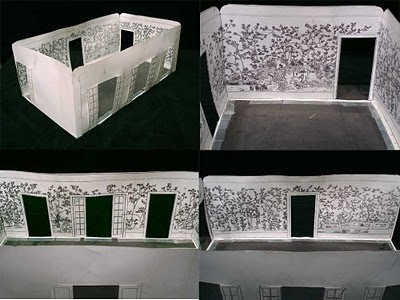 Via the very discriminating House of Beauty of Culture I am passing along the link to Corbu's Cave.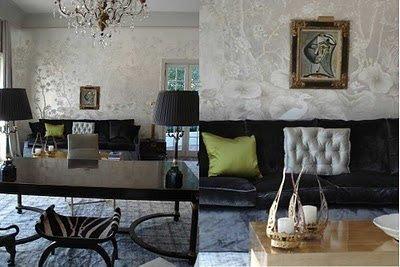 Rather than just updating his website, Scott Waterman is keeping a blog to showcase his hand at decorative painting. The work is remarkable, but the peek at the process is captivating. Waterman's blog is fairly new, so if you go now you can catch up before your to-do list comes to find you.
Images via Corbu's Cave.