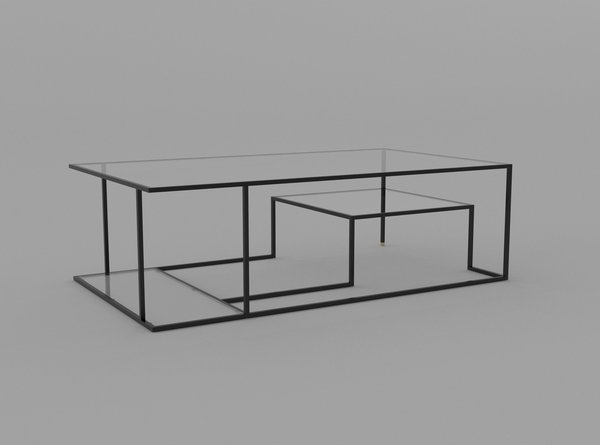 Not in the budget to hang a Mondrian above the mantle? Perhaps it would suffice to have a little line and dash before the sofa.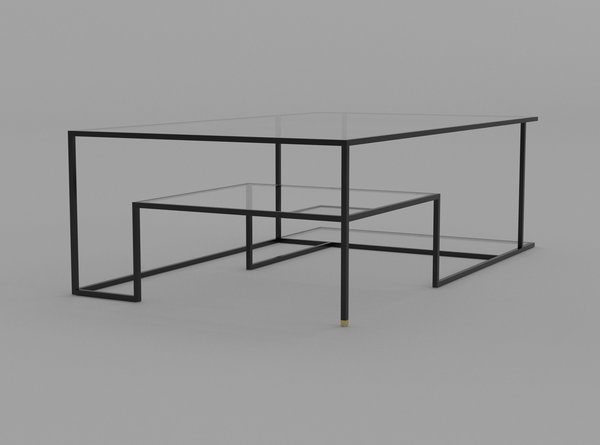 Try a new sound and give the greatest hits of Adnet, Probber and Wormley the night off.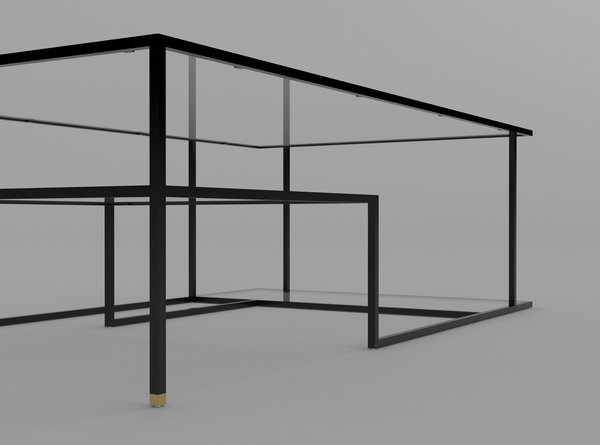 The Right Angles coffee table is a new design by Jason Phillips. It is available through the Phillips Collection here and you can see more of his work here. Also, it reminds me of my new dress. If only I had shoes with a little gold capped heel.
Images courtesy of Jason Phillips; the table measures 48 x 34 x 17 and will be limited to twenty pieces.