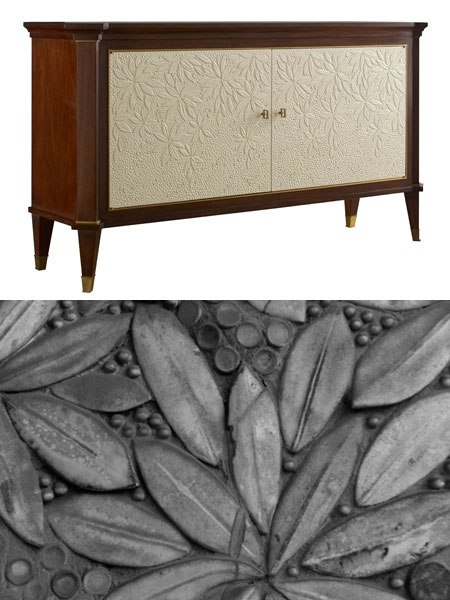 Just back from New York after not having been for a year. I had missed it more than I realized and mentioned to a friend over tea that I could see myself living there. "Well, the weather has been great, darling," was his reply. Too true – it was gorgeous – but more and more familiar and filled with friends. (Bill and the boys are not keen to this idea, so don't be looking for my change of address card anytime soon.)
My latest piece is up at archdigest.com, so do click over to see what inspired Thomas Pheasant's newest collection for Baker. It's the most remarkable treat to be able to rummage about in creative minds, and his is a particularly good one.
Image courtesy of Architectural Digest, but the image top is via Baker and the one below by Mr. Pheasant.