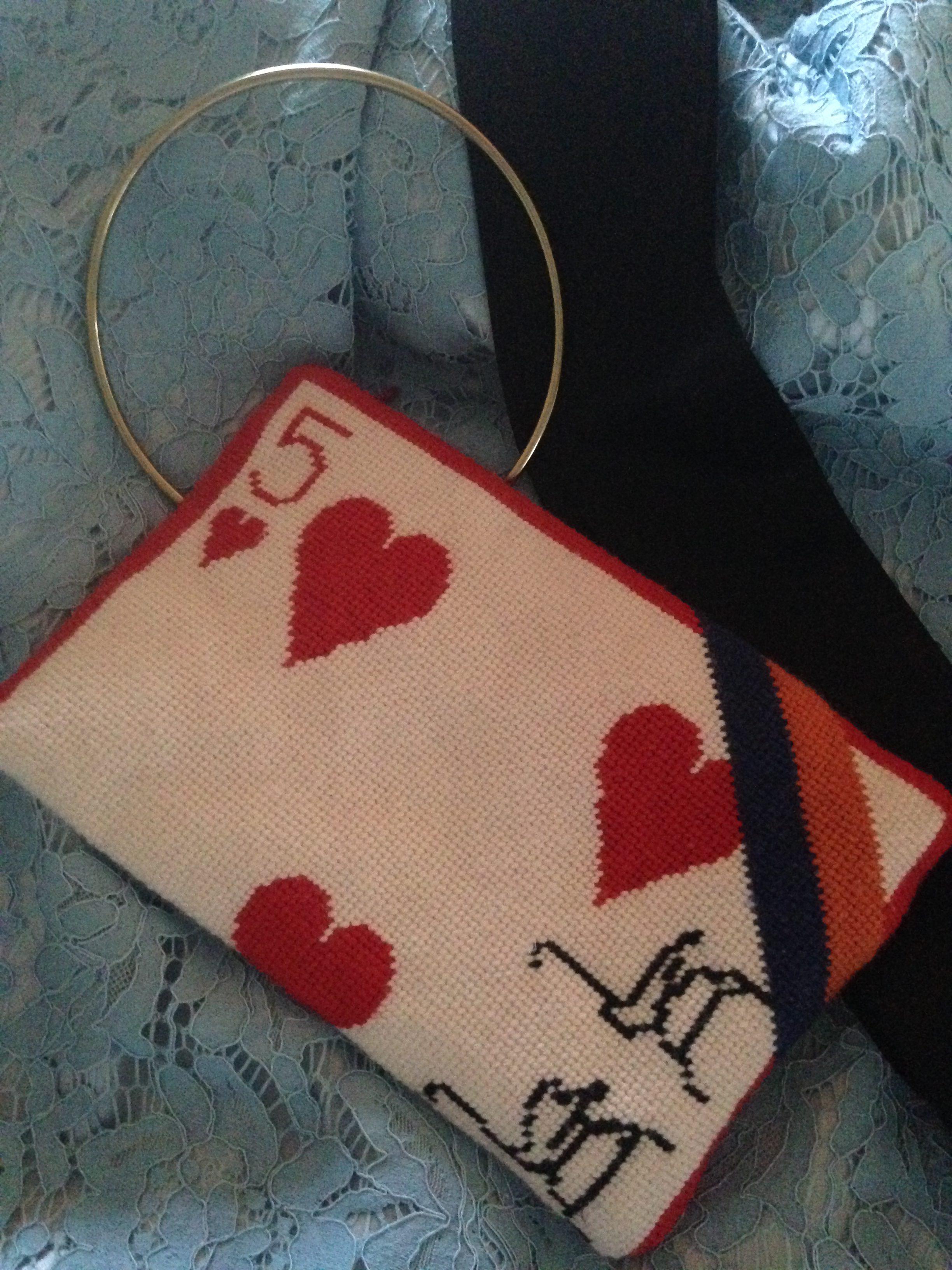 About this time every summer I wonder where I get the notion that summer is going to be relaxing. Three boys with some combination of sports, jobs, school and friends mixed with the regular nonsense of my work and my friends and, oh, two dogs – who think they want to be walked, but really it's much too hot – is not relaxing.  It's usually fun, but not relaxing.
Added to the mix this year was a family tradition of which our oldest was a part. This, too, took a little time, but was also a lot of fun. Some of the milestones in my children's lives have been marked with gifts. Their father gave me a bracelet when each of them was born. They received silver cups and spoons, christening presents a little later on and gifts for graduations that seem to come nearly every other year.
Since this night was about him, I wanted to carry something with me to remind myself that for all the fuss of dress and shoes and hair and lipstick, I was there for him. He, who originally thought he might rather attend a two-day concert in Ohio, but who managed all of it with a lot of grace.
I stitched a clutch that is a jumble of where he is in his life now.  The five of hearts marks the Roman numeral of his name and the overwhelming love I've felt for him since the beginning.  The orange and blue is for Syracuse, where he has made his own home for the first time. The chairs were part of the portfolio he submitted when he was applying for school.  The building where they reside (on paper and in his imagination at least) is stitched on the other side.
Did he notice? Of course, he noticed.  He's well-trained after all.  I imagine he'll notice each time I carry it at the next milestone and the next.