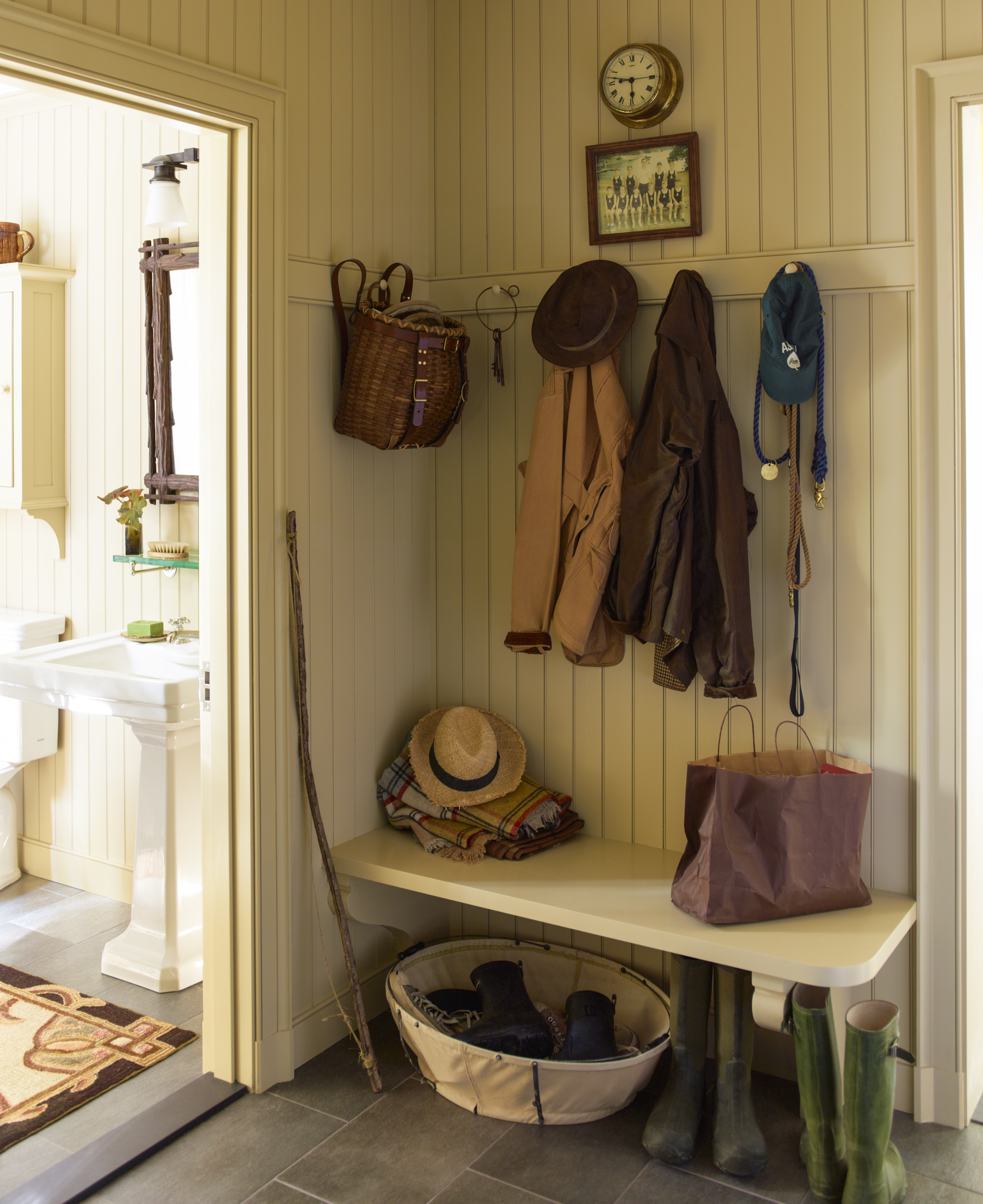 As my project progresses in fits and starts, I am turning to my favorite architects and designers for advice.  Not the actual people (that would make me a bother), but piles of books that I know hold the answer if I only look.
Gil Schafer's first book, The Great American House, tells me everything I need to know about bathrooms, for which I'm very grateful.  His newest book, A Place to Call Home, has answered other questions for me in a deeper way. We visited last week about his book and its perspective.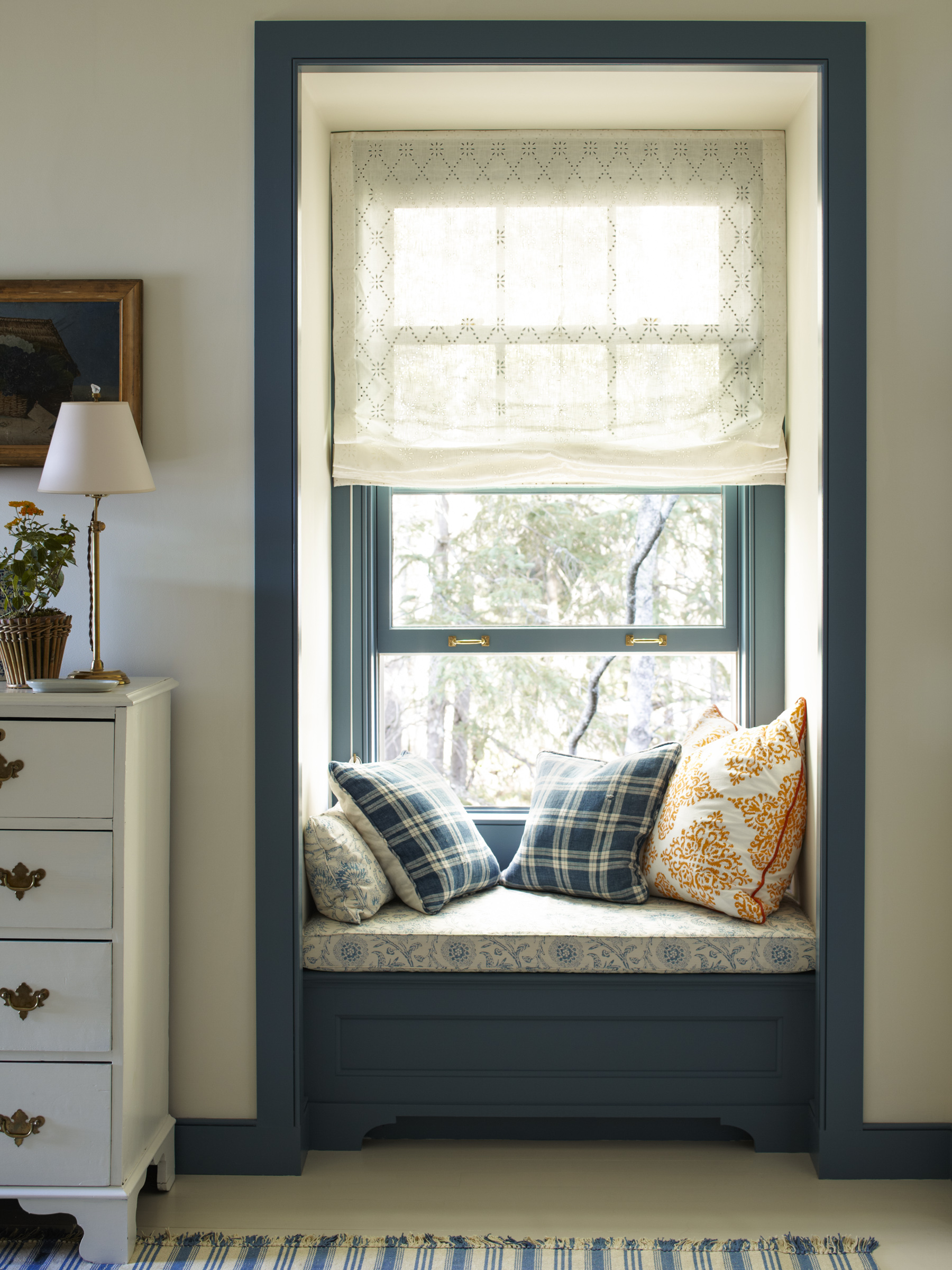 In his introduction Gil is quite candid about his childhood and how the homes of his mother and father were quite different, but meaningful and inspiring in their own ways.
"I moved around a lot," he told me.  "Looking back I realized that you live differently in different places. The best houses respond to that.  The houses I grew up in looked different, felt different, lived different.  They should.  You have to determine what is going to make you feel at home."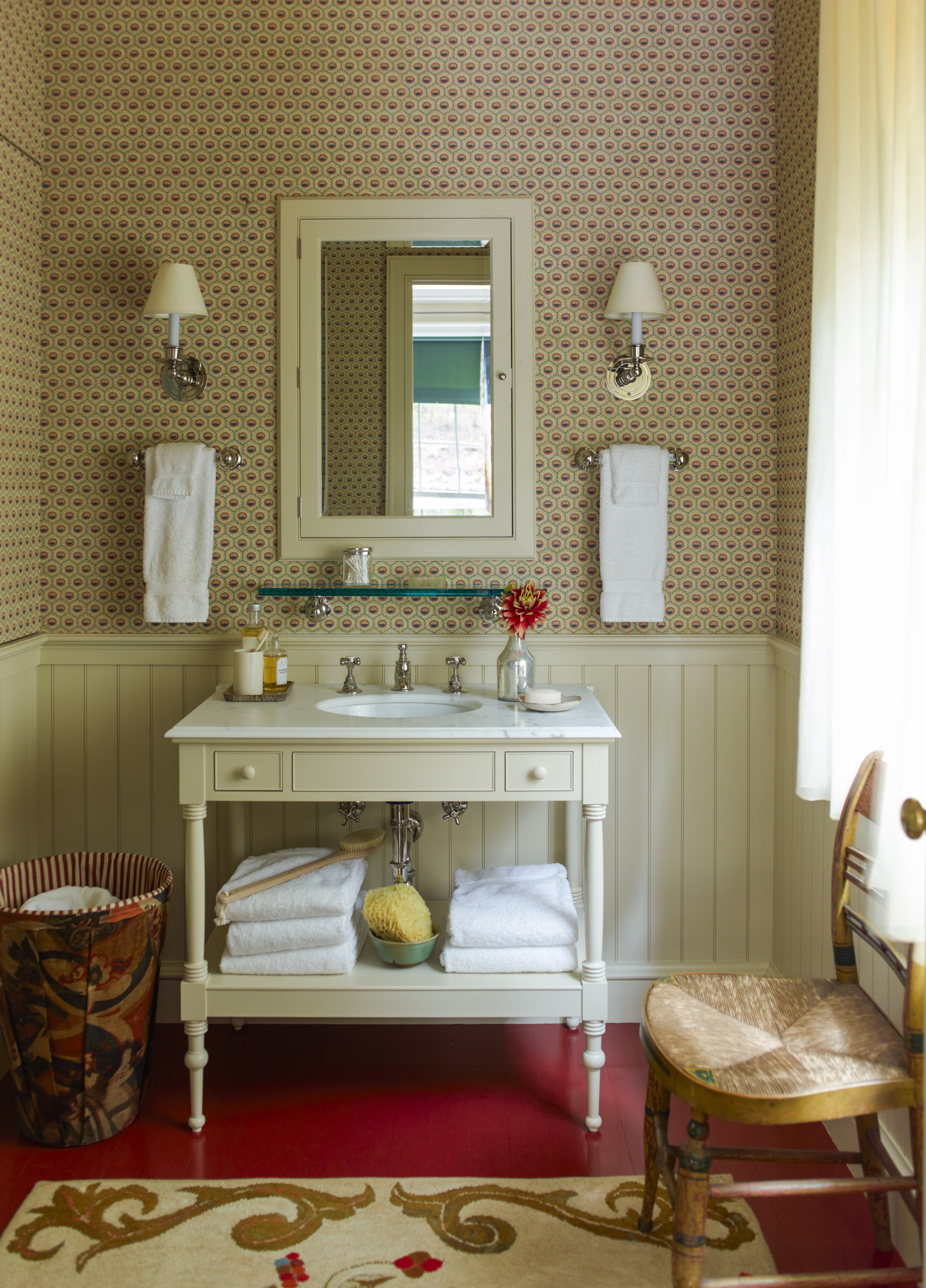 It can be a curious place to be, to be an outsider involved in someone else's journey home. I wondered if he prefers renovation or new construction.
"We tend to get involved in renovation very selectively.  Renovations can be challenging and we always ask ourselves, 'Can we solve the problem?' When we design new construction we have to write the story. We want the house to have an old soul."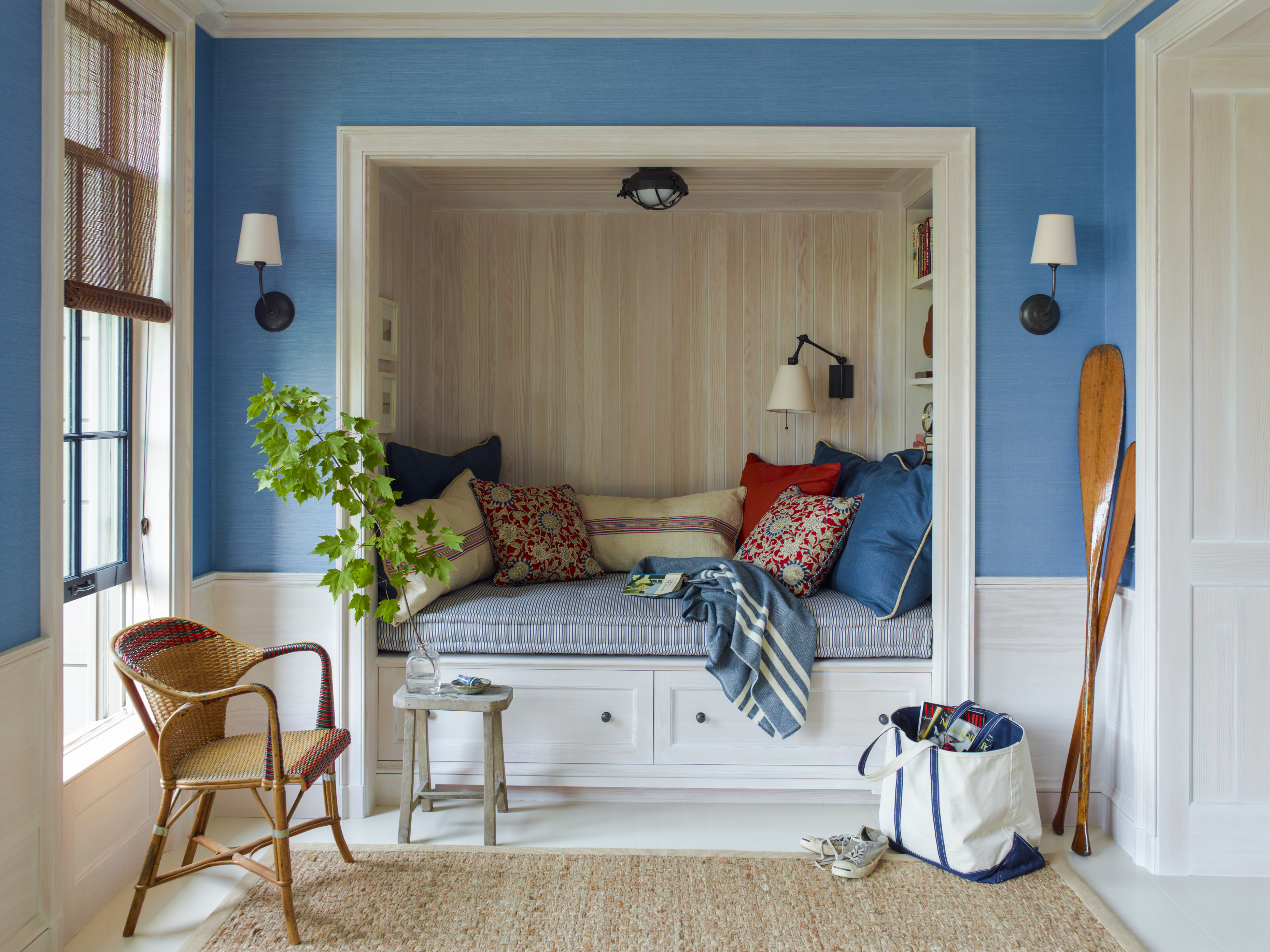 Schafer's new home in Maine is the last story in the book and certainly one of my two favorites. He says being the client had its own challenges.
"It was hard in that I couldn't use the same tool kit.  The house is modern, so I couldn't just pull out my favorite moldings. I had to stop and think, 'What is the right thing to do.' And while the site is amazing, it wasn't instantly pretty.  I had to figure out how I was going to fix that."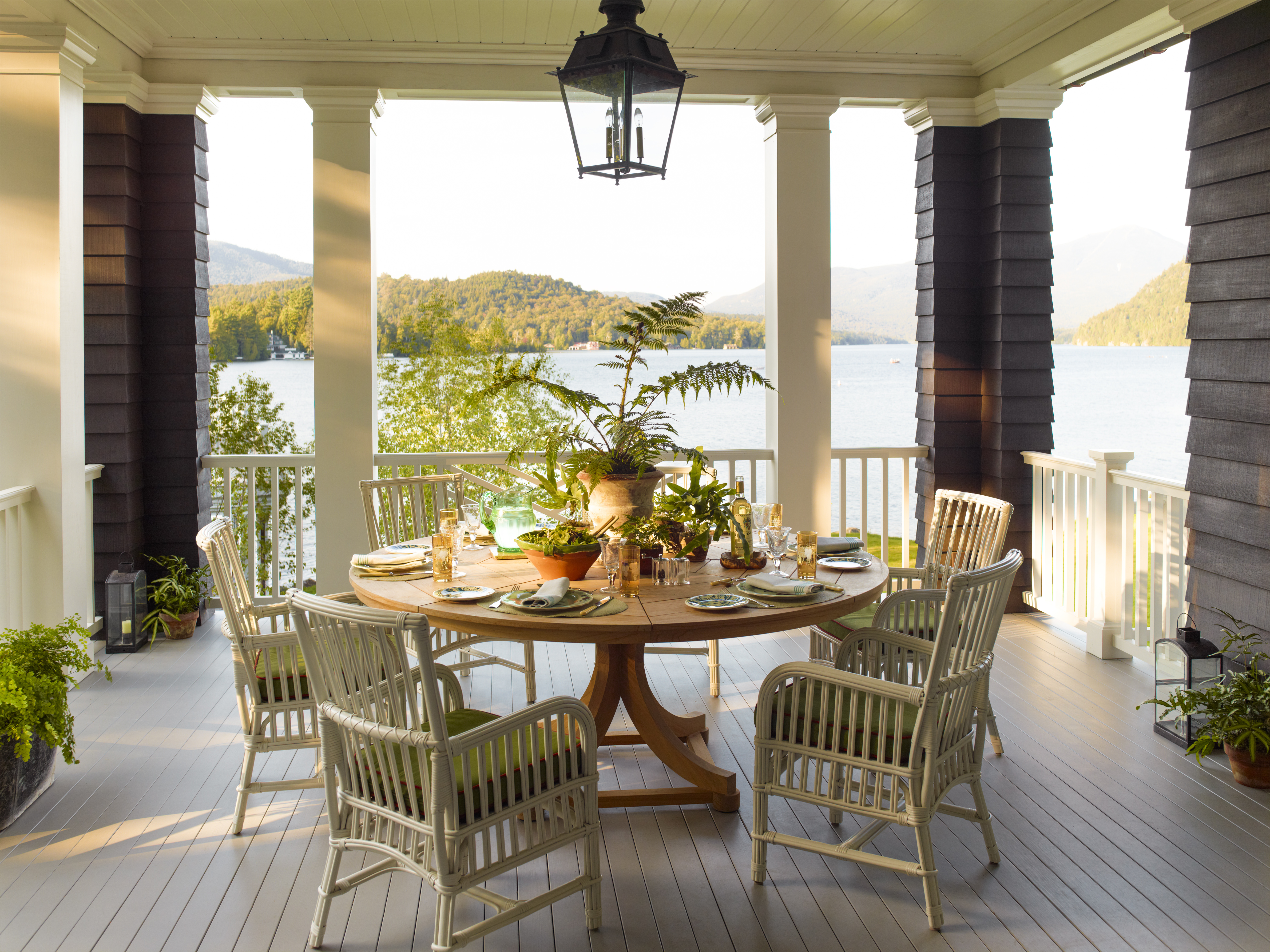 Schafer's advice is clear no matter the scope of the project.
"Focus on what's appropriate.  Try to understand the building.  I always want a building to look as if I hadn't been there.  I'm working on a new project with Bunny Williams in San Francisco. It's very complex.  We're removing and reinstalling paneled rooms and plaster ceilings. But when it's all over what people will see is Bunny's beautiful interiors.
That's what we're trying to do – create a natural evolution.  Our work should be invisible and inevitable."
Gil Schafer's new book, A Place to Call Home, is as engaging as his interview.  You'd be wise to make it a part of your design library.
All images courtesy of Rizzoli International.  Principal photography by Eric Piasecki.